Air India Assets Holdings' maiden bond issue fully subscribed; raises Rs 7,000 cr
Air India Assets Holdings Ltd (AIAHL) on Monday raised Rs 7,000 crore through bonds issue, which was oversubscribed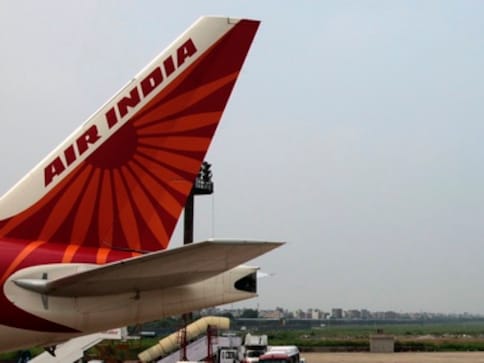 Air India Assets Holdings Ltd (AIAHL) is a special purpose vehicle of national carrier Air India

As part of efforts to clean up the balance sheet of Air India, which has a debt burden of more than Rs 58,000 crore, little over half of the amount is to be repaid by way of proceeds from the issuance of bonds by AIAHL

The company received bids worth Rs 20,830 crore, which is the highest in the yield based bond market in the history of BSE
New Delhi: Air India Assets Holdings Ltd (AIAHL) on Monday raised Rs 7,000 crore through bonds issue, which was oversubscribed.
AIAHL is a special purpose vehicle of national carrier Air India.
As part of efforts to clean up the balance sheet of Air India, which has a debt burden of more than Rs 58,000 crore, little over half of the amount is to be repaid by way of proceeds from the issuance of bonds by AIAHL.
An Air India spokesperson on Monday said AIAHL's bond issue with a three-year tenure of Rs 1,000 crore with a greenshoe option of Rs 6,000 crore has been fully subscribed at 6.99 percent.
"The company received bids worth Rs 20,830 crore, which is the highest in the yield based bond market in the history of BSE. The company has decided to accept the entire issue of Rs 7,000 crore," the spokesperson said.
Last week, PTI reported that AIAHL would come out with its bonds issue worth Rs 7,000 crore on 16 September.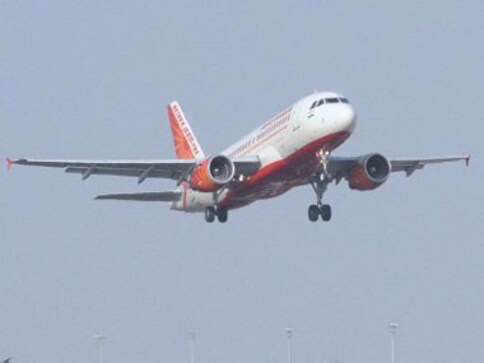 Business
Earlier in June this year, in a novel gesture to honour armed forces personnel, Air India had announced free upgrade to the business class for the recipients of war and peace time gallantry awards.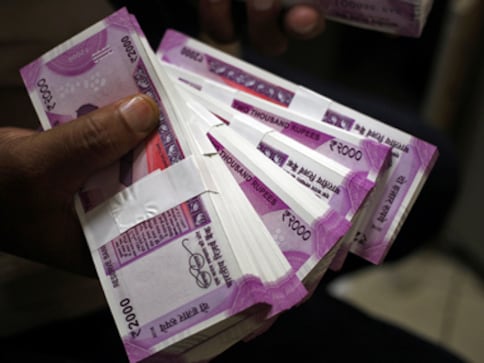 Business
State-owned NTPC will seek shareholders' approval to raise Rs 15,000 crore through issuance of bonds or debentures and to raise borrowing limit to Rs 2 lakh crore, next month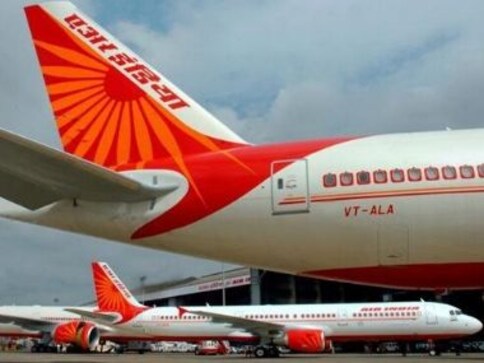 Business
Air India employee unions have moved the Bombay High Court against the airline's decision to slash allowances, which form a major part of the salary, by ten percent because of the impact of the coronavirus pandemic