AI pilots move DGCA over flouting of duty-hour norms
ICPA has also written a letter to Air India CMD Rohit Nandan asking him to pay the pilots' due salary for August and September on 'priority basis'
New Delhi: A section of Air India pilots today approached civil aviation regulator DGCA with the allegation that the airline is forcing them to fly beyond their duty hours in violation of safety norms and demanded its intervention.
In a letter to the Directorate General of Civil Aviation (DGCA), General Secretary of Indian Commercial Pilot's Association (ICPA) Captain T Praveen Keerthi said, "The airline has failed to abide by the regulatory requirements and is constantly violating and forcing the pilots to violate FDTL."
It alleged Air India operated Delhi-Bangkok-Mumbai (AI 331/332) in violation of flying time limitation on 17 August. Similarly, on 20 August, two flights Cochin-Sharjah-Cochin (AI 933/934) and Calicut-Sharjah-Calicut (AI 997/998) were operated in violation of the Flight Duty Time Limitation (FDTL).
Seeking DGCA's intervention, Keerthi said, "As violation of FDTL was a serious flight safety matter, it was requested to kindly intervene and advice the airline to revise the schedule of flights which are being operated in violation of FDTL."
Following directions from Civil Aviation Minister Ajit Singh, Air India has implemented a new operation schedule for its pilots which is in consonance with DGCA's FDTL and FTL rules.
Pilots are alleging the new schedule was causing problems not only for the pilots but also for the airline as it doesn't have adeqaute number of pilots spared for training on Boeing 787 aircraft as part of the management's plan to cross-train its pilots.
Meanwhile, ICPA has also written a letter to Air India CMD Rohit Nandan asking him to pay their due salary for August and September and their flying allowances from May to August on "priority basis".
"Our members have not been paid their flying allowance for the months of May, June, July and August (four months) and salary for the months of August and September despite assurances from the management in this regard from time to time," Keerthi said in his letter.
Terming non-payment of salary and flying allowances "a clear violation of the agreement between Air India management and ICPA, he said "we would like to request you to kindly look into the matter on top priority basis and arrange to disburse the outstanding dues of flying allowance and salary and allowances".
PTI
Find latest and upcoming tech gadgets online on Tech2 Gadgets. Get technology news, gadgets reviews & ratings. Popular gadgets including laptop, tablet and mobile specifications, features, prices, comparison.
India
To qualify for the executive programme, CSEET candidates must score at least 40% of marks in each paper, and a minimum of 50% in all papers combined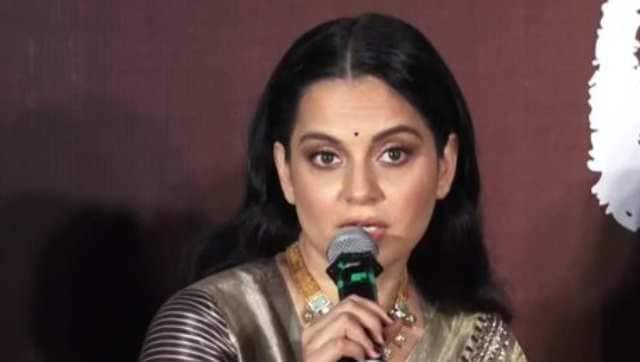 India
The DGCA has sought an report from the airline after videos showed mediapersons standing too close to each other in its Chandigarh-Mumbai flight (6E264) on Wednesday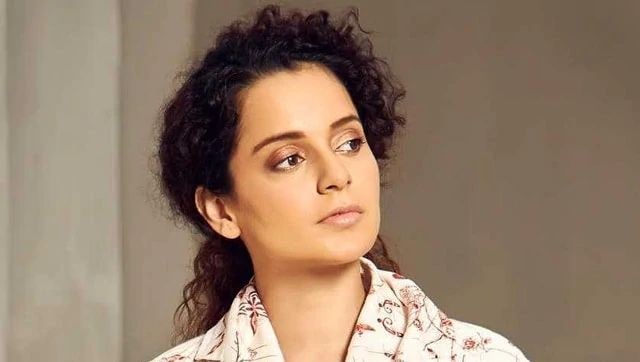 India
The order said if any incident of photography takes place inside any flight, that scheduled flight will be suspended and will be restored only after the airline has taken punitive action against those responsible