Agri exports dip 14.39% in April-July this fiscal; slew of products from rice, dairy to floriculture show negative growth: APEDA
The Agricultural and Processed Food Products Export Development Authority (APEDA) was established by the government
Basmati and non-basmati rice exports dipped 9.26 percent to $1.56 billion during the first four months of the current fiscal

Non-basmati rice exports too contracted 38.3 per cent to $695 million.

The Agricultural and Processed Food Products Export Development Authority (APEDA) was established by the government
New Delhi: The country's agriculture exports dipped 14.39 percent to $5.45 billion (about Rs 38,700 crore) in April-July this fiscal, according to APEDA data.
Basmati and non-basmati rice exports dipped 9.26 percent to $1.56 billion during the first four months of the current fiscal.
Similarly, non-basmati rice exports too contracted 38.3 per cent to $695 million.
The other categories which recorded negative growth include guar gum, groundnut, buffalo meat, sheep/goat meat, poultry and dairy products, processed fruits and vegetables, floriculture and seeds.
The Agricultural and Processed Food Products Export Development Authority (APEDA) was established by the government.
Find latest and upcoming tech gadgets online on Tech2 Gadgets. Get technology news, gadgets reviews & ratings. Popular gadgets including laptop, tablet and mobile specifications, features, prices, comparison.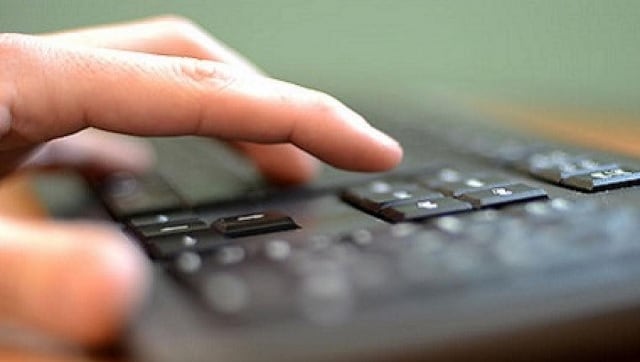 India
The exam authorities have invited students to give more options to avoid the disappointment of not obtaining a seat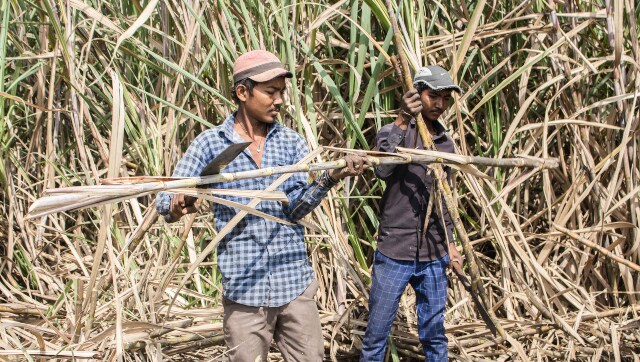 India
Countless young people in Maharashtra, whose families are engaged in cutting sugarcane, are faced with the reality of entering into an endless cycle of debt, labour in the fields, and eventually being forced to discontinue their education.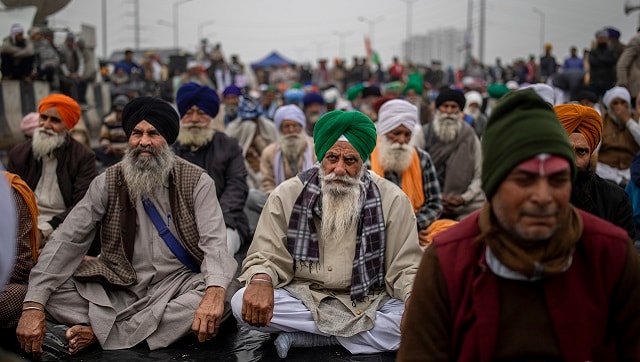 India
The All India Kisan Sangharsh Coordination Committee also accused the BJP-led government at the Centre of "shirking political responsibility" of resolving the crisis