AGR issue an 'unprecedented' crisis for telecom sector dealt with by govt, says Bharti Airtel Chairman Sunil Mittal
Mittal on Wednesday said the telecom sector has been under stress for the last three-and-a-half years and the government should focus on its sustainability
Mittal said Airtel is committed to complying with the Supreme Court order on adjusted gross revenue (AGR) dues and asserted that the company will make balance payment "expeditiously"

"AGR is an unprecedented crisis for industry, which is being dealt with by government," he said

Mittal on Wednesday said the telecom sector has been under stress for the last three-and-a-half years and the government should focus on its sustainability
New Delhi: Bharti Airtel Chairman Sunil Mittal on Thursday met Telecom Minister Ravi Shankar Prasad and sought cut in taxes and levies for the sector, amid the "unprecedented" AGR crisis.
Mittal said Airtel is committed to complying with the Supreme Court order on adjusted gross revenue (AGR) dues and asserted that the company will make balance payment "expeditiously".
"AGR is an unprecedented crisis for industry, which is being dealt with by government," he said.
Mittal further said the industry is heavily taxed and suggested cut in taxes and levies for the sector.
He said Airtel has time till 17 March to make balance payments, adding that the company will pay its dues "much before that".
Mittal on Wednesday said the telecom sector has been under stress for the last three-and-a-half years and the government should focus on its sustainability.
After meeting top finance ministry officials, he told reporters that the issue of pending dues arising out of the Supreme Court ruling on Adjusted Gross Revenue (AGR) was not discussed.
Airtel has paid Rs 10,000 crore out of its estimated liability of over Rs 35,000 crore.
Vodafone Idea Chairman Kumar Mangalam Birla, who had met the telecom secretary on Tuesday, also met finance ministry officials on Wednesday.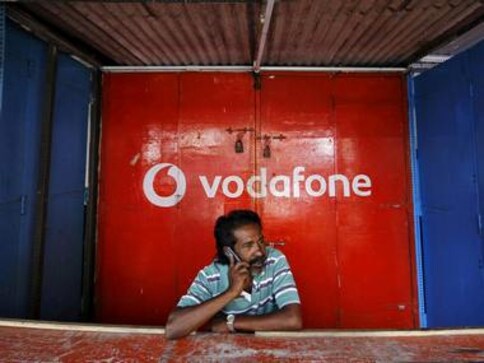 Business
Telecom infrastructure company Bharti Infratel on Friday said it believes that Vodafone Idea will bounce back, and the entity "will be around" despite the stress faced by the operator on account of statutory dues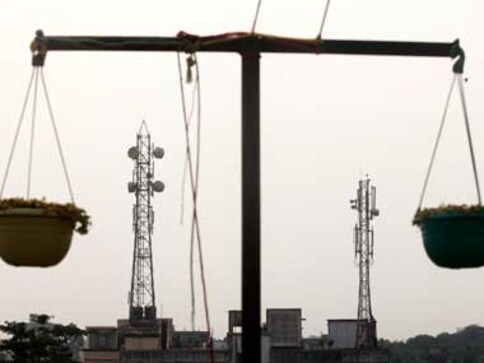 Business
Hearing the Department of Telecommunications plea, a Supreme Court bench held that no further objections to its orders would be allowed against the Adjusted Gross Revenue (AGR) dues.
Business
The government has so far received about Rs 26,000 crore from AGR payments, including adhoc/ buffer amounts given by telcos to meet any reconciliation differences with the telecom department