After PNB scam, three fresh instances of financial fraud comes to light; CBI files cases
The CBI registered a case against diamond jewellery exporter Dwarka Das Seth International for an alleged bank loan fraud to the tune of Rs 389.85 crore towards the Oriental Bank of Commerce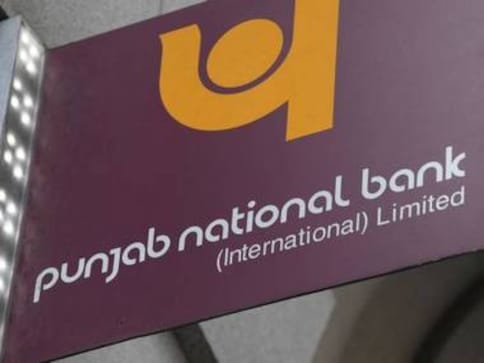 New Delhi: Three fresh cases of financial fraud have come to light after the Central Bureau of Investigation (CBI) filed cases against a jeweller, a businessman and a public servant on complaints by three different banks earlier this week, an official said on Saturday.
On Thursday, the CBI registered a case against diamond jewellery exporter Dwarka Das Seth International for an alleged bank loan fraud to the tune of Rs 389.85 crore towards the Oriental Bank of Commerce.
The CBI on Wednesday filed a case against businessman Amit Singla and others on a complaint of Bank of Maharashtra for securing a loan on false representation by forging documents and its criminal misappropriation and use.
On the same day, it filed a case against Inder Chand Chundawat, then Senior Branch Manager in Punjab National Bank's Barmer office, for abuse of official position.
Earlier, cases of major financial frauds worth Rs 11,300 crore by diamantaire Nirav Modi and by Rotomac owner Vikram Kothari have surfaced, in which the CBI has filed cases and effected several arrests.
Business
Government ownership banks – public sector banks (PSBs) account for more than 70 percent of the system, both on the deposit and credit sides – has made us complacent about their fate.
Business
Delaware in the US is a tax-free state, attracting a large number of companies from across the coutnry to register there.
Business
The scam was perpetrated by way of fraudulent Letters of Undertaking (LoUs) generated in the name of Punjab National Bank.