After Amitabh Bachchan, Emami ropes in Salman Khan as brand ambassador for edible oil business
Emami has three brands in the edible oil business Emami Healthy and Tasty, Himani Best Choice and Rasoi
New Delhi: Emami Group on Tuesday said it has roped in Bollywood star Salman Khan as the brand ambassador for its edible oil business, which is a part of Emami Agrotech Ltd.
Salman joins hands with legendary superstar Amitabh Bachchan in endorsing the group's edible oil brands, the group said in a statement.
Emami has three brands in the edible oil business Emami Healthy & Tasty, Himani Best Choice and Rasoi.
Emami Group Director Manish Goenka said: "We expect our new campaign with Salman Khan to have huge consumer connect as he promotes our brand in his inimitable style in real life situations".
Emami brands are endorsed by celebrities like Shah Rukh Khan, Hrithik Roshan, Kareena Kapoor Khan, Kangana Ranaut, Shahid Kapoor and Sania Mirza, among others.
Entertainment
"One does feel guilty putting out promotional content during a pandemic. But then you realise hundreds of people have worked on the film, you have a responsibility," says Randeep Hooda on Radhe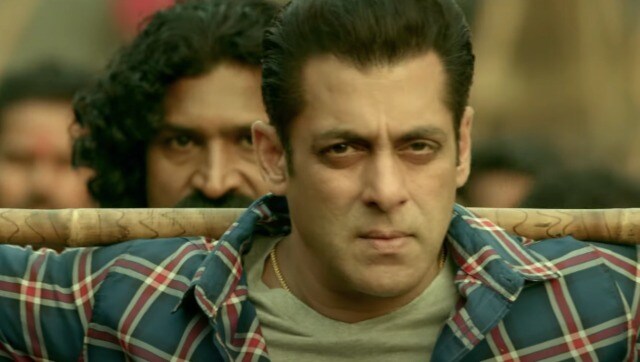 Entertainment
Salman Khan Films and Zee said they will also support families of daily wage workers who work in the entertainment industry.
Entertainment
The argument can be made that event films like Laxmii and Coolie No. 1 were never meant to belong in homes and laptop screens. But the counterargument is that perhaps they were never meant to belong at all.