ADB retains India's FY17 growth estimate at 7.4% on robust demand, key reforms
As corporates successfully deleverage and bank reform boosts lending, recovery in private investment will help drive growth to 7.8% in 2017
New Delhi: India's economy will remain on a strong growth path this fiscal and clock a growth of 7.4 percent aided by implementation of key structural reforms, robust consumer demand and higher agricultural output driven by a good monsoon, predicted an ADB study.
Despite moderation in the first quarter of 2016-17, forecast for growth is retained at 7.4 percent in 2016 on the strength of improved private consumption after recently approved hike in wage and pension and expectations of a healthy monsoon lifting rural income, according to the latest Asian Development Outlook (ADO) 2016 Update.
As corporates successfully deleverage and bank reform boosts lending, recovery in private investment will help drive growth to 7.8 percent in 2017.
"Legislation to create a national value-added tax should lift investor confidence as this accomplished a key step towards a much more integrated, productive economy," it said.
India recently adopted structural reform to attract more foreign direct investment and passed legislation to allow a national tax that will create a more integrated and productive economy, it added.
The government intends to implement the goods and services tax (GST) from April 1, 2017. The report said South Asia is now developing into Asia's fastest growing sub-region, driven by solid growth in India.
Forecasts in ADO 2016 are retained, with growth seen to slow slightly to 6.9 percent in 2016 before re-accelerating to 7.3 per cent in 2017.
The growth projections for India, the sub-region's largest economy, are similarly unchanged for both years, providing the main resistance to global headwinds.
Developing Asia is expected to maintain its growth pace going into 2017, buoyed by an improving external environment and resilience in the region's two largest economies, the People's Republic of China (PRC) and India.
The report noted that India is also likely to expand its trade in information technology services and witness emergence of other commercial services exports.
India
As per the state government, the death toll in the rain-battered Raigad district has reached 71, while 53 people are still missing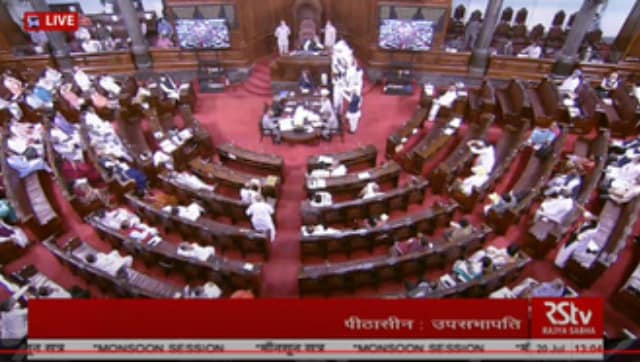 Politics
Union Health Minister Mansukh Mandaviya in Rajya Sabha said that if there is any underreporting of COVID-19 deaths, it is by the states and not the Union government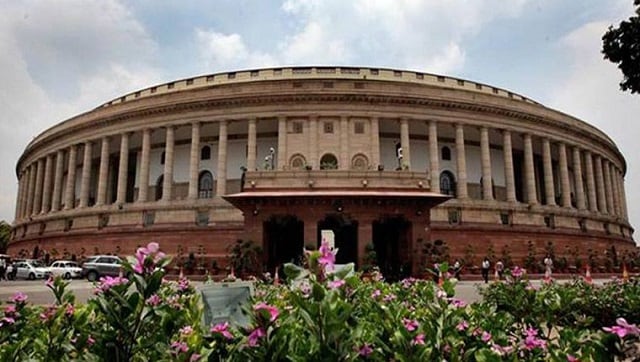 Politics
Parliament Monsoon Session 2021 LIVE updates on day 2: Wrapping up his reply in the Rajya Sabha, health minister Mansukh Mandaviya said the Centre is planning to to set up 1,573 oxygen plants of which 316 have already been commissioned