Acquisition not to trigger open offer if cash is less than 25% of total consideration: Sebi
Sebi said the scheme of arrangement should not involve the target firm as a transferor or a transferee company
New Delhi: An acquisition following a scheme of arrangement not involving the target company would be exempt from open offer obligation in case the cash and its equivalent is less than 25 percent of the total consideration paid in the scheme, according to Sebi.
Besides, the open offer obligation would also not be triggered if, after the implementation of the scheme of arrangement, persons directly or indirectly holding at least 33 percent of the voting rights in the combined entity are the same as those who held the entire voting rights prior to its execution.
Expressing its views on an application filed by Force Motors' promoter Jaya Hind Industries, the regulator said the scheme of arrangement should not involve the target firm as a transferor or a transferee company. It should also follow an order of a court or a tribunal or any competent authority.
Jaya Hind Industries had sought an informal guidance, in the form of a No Action Letter from Sebi on whether the transfer of shares of Force Motors following a scheme of amalgamation between the promoter group firms would be exempt from the obligations of making an open offer.
The scheme would involve the amalgamation of Force Motors' other promoters -- Jaya Hind Investments, Prasanna Holdings and, Ahmednagar Engineering -- into Jaya Hind Industries.
The transfer and vesting of shares of Force Motors in Jaya Hind Industries would be exempt from open offer obligations, the Securities and Exchange Board of India (Sebi) said.
Business
The rights allow the shareholder to buy more shares at a price below market value at a specified future period
Business
Ficus used its clients' securities for settlement of its own pay-in obligations and has also transferred clients' securities to other entities or has pledged those securities to avail funds for itself, Sebi noted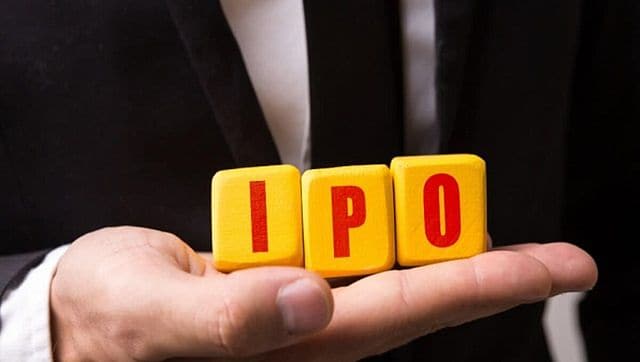 Business
SEBI chairperson Madhabi Puri Buch had said on Tuesday that the regulator has 'no business' in suggesting the price of the public issue, but companies need to disclose what prompted them to change their valuation