Aadhaar not mandatory for central govt employees to receive their pension, says Union minister Jitendra Singh
Aadhaar card is not mandatory for central government employees to get their pension, Minister of State for Personnel Jitendra Singh has said
New Delhi: Aadhaar card is not mandatory for central government employees to get their pension, Minister of State for Personnel Jitendra Singh has said.
In the 30th meeting of the Standing Committee of Voluntary Agencies in New Delhi recently, he said Aadhaar is an additional facility to enable the use of technology for submission of life certificate without the need for visiting banks.
His assertion assumes significance as there were reports of some retired employees facing difficulty in getting the pension in the absence of Aadhaar linkage with their bank accounts.
The minister clarified that Aadhaar has not been made mandatory for getting the pension for government employees, according to the minutes of the meeting.
Aadhaar is a 12-digit number, issued by the Unique Identification Authority of India (UIDAI), that acts as identification and address proof.
There are about 48.41 lakh central government employees and 61.17 lakh pensioners.
Singh cited various initiatives started by the central government for the welfare of its employees and pensioners.
"For instance, the minimum pension has been increased to Rs 9,000, the ceiling of gratuity has been increased to Rs 20 lakh, fixed medical allowance has been increased to Rs 1,000 per month," the minister said.
"Constant-attendance allowance has been increased from Rs 4,500 to Rs 6,750 with effect from 1 July 2017. Some benefits relating to income-tax e.g. standard deduction, tax-rebate etc.on interest made available in the Finance Bill, 2018," he said.
Find latest and upcoming tech gadgets online on Tech2 Gadgets. Get technology news, gadgets reviews & ratings. Popular gadgets including laptop, tablet and mobile specifications, features, prices, comparison.
News & Analysis
The Finance Act, 2017, has made it a must for taxpayers to link their PAN to Aadhaar or the enrolment ID at the time of application, to file their returns.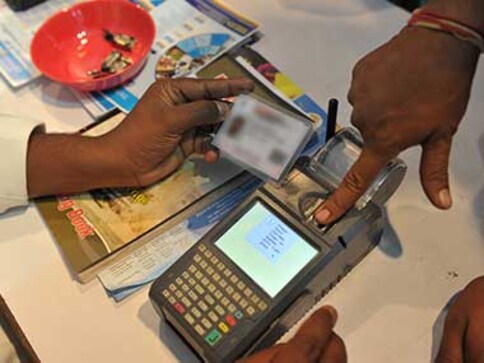 India
The senior counsel Gopal Subramaniam commenced his rejoinder, arguing that the State cannot place the burden of its failures on the individual.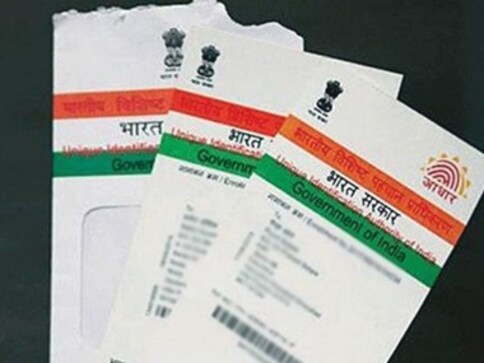 India
Advising people to be cautious, Pandey asked individuals not to share their Aadhaar number or personal details with unauthorised agencies for getting it laminated, or printed on plastic cards.