Aadhaar may be made mandatory for real estate deals to weed out benami, indicates minister Hardeep Puri
Making Aadhaar compulsory for real estate transactions will help fight against black money, claimed the minister Hardeep Puri
The government is likely to make Aadhaar linking to property mandatory in a bid to curb black money in the real estate sector, Union minister for housing Hardeep Puri has indicated in an interview with television channel ET Now.
"Seeding Aadhaar to property transaction is a great idea but I'm not going to make an announcement on that. We are already linking Aadhaar to bank accounts, etc, and we can take some additional steps for property market also," Puri has been quoted as saying in a report in The Economic Times.
Puri added once implemented, the policy would help the government dig out black money in circulation in the sector and also put a curb on benami property deals.
He also said in stable, large economies, citizens avoid carrying large wads of cash while they are on the move and India was heading in the direction of a cashless economy.
So far, the government has not linked Aadhaar with real estate deals. However, the government has passed directives mandating linking of Aadhaar with PAN, mobile phone number, bank accounts and financial savings instruments.
It is also pushing for Aadhaar linkage for government benefits, which is not yet mandatory. The moves have become controversial as there are many who allege Aadhaar is a breach of privacy. The Supreme Court is hearing the case.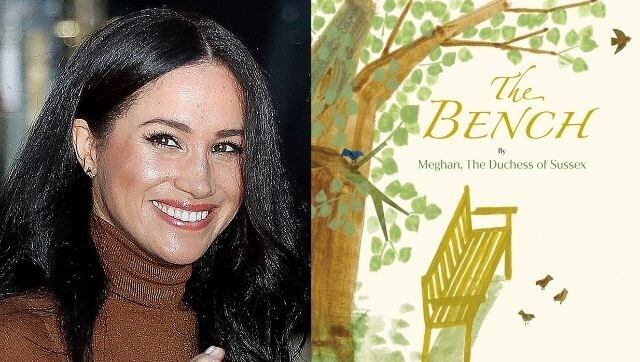 Arts & Culture
Publisher Random House calls the book a portrait of "the special relationship between fathers and sons, through a mother's eyes."
World
Bercow was a Conservative lawmaker for 12 years until being elected in 2009 to the neutral role of Speaker, responsible for running the House and interpreting Parliament's rules of procedure
World
Joe Biden is pushing leaders of the G-7 nations to call out China over allegations of forced labour targeting Uyghur Muslims and other ethnic minorities