Aadhaar-insurance linking step towards creating a unified financial services platform, checking frauds
it will now be simple and easy to authenticate our customers, bring in efficiency to our processes while onboarding a customer to settling claims.
Now it has become mandatory to link your Aadhaar number to your insurance policy. The insurance regulator Irdai on Wednesday has asked insurance companies that this linkage has become a statutory norm.
This move is in keeping with the government's step to amend the Prevention of Money Laundering (Maintenance of Records) Second Amendment Rules, 2017 making Aaadhar and PAN/Form 60 mandatory for availing financial services. This also includes insurance policies.
Experts believe that this move may have a few short-term challenges, but in the long term, it will be beneficial.
Short term challenge:
From a customer's point of view, this is yet another Aadhaar linkage and is definitely a hassle. Thankfully, it's not too difficult a process. By now many have already linked their Aadhaar to PAN for filing tax returns, bank accounts, and SIM. The method of linking Aadhaar number to insurance policy is not going to be any different from the one you took for linking Aadhaar to the bank. Which is either by visiting the company's website, branch or via registered SMS.
There are 24 life insurance companies and 33 general insurers. LIC alone has around 29 crore policyholders. As per IRDAI annual report around 262 lakh new life insurance policies were issued in 2016-16, and around 260 lakh new general insurance policies were issued the same year. No one can deny that this move will pose a huge logistical challenge to insurance providers. And since Irdai circular says this move is of immediate effect, it's not sure if insurance will accept premium payments without this linkage or if they will allow claims without linkage. It's too early to say anything as the circular was out less than 24 hours ago. However, Irdai has said companies should not wait for further instructions to kick off the facility.
Long-term benefits:
For one, since Aadhaar is already linked to bank accounts, tax filings and PAN, adding insurance will help create a unified platform for financial services.
Secondly, it will also make KYC much easier, as this rules out the need to do multiple KYC.
Thirdly, use of Aadhaar card in the financial sector will immensely help to prevent frauds, even in insurance. In August this year, the government made a strong pitch for the use of Aadhaar number to register deaths to prevent "identity fraud". Linking Aadhaar with insurance policies will help identify customers easier. Sandeep Patel, MD and CEO, Cigna TTK Health Insurance says, "The linkage of Aadhar with insurance is definitely a positive development. Based on the unique identity, it will now be simple and easy to authenticate our customers, bring in efficiency to our processes while onboarding a customer to settling claims and therefore offer a better customer experience."
India
The admission to Nursery in Mushir Fatma Nursery School and for Prep and Class 1 in Syed Abid Husain Sr. Sec. School (S/F) will be made on the basis of draw of lots. For all other schools, there will be a written test
Sports
We need stricter regulations to ensure that gambling operations do not make use of the loosely-worded definition for real-money gaming to seek legitamacy.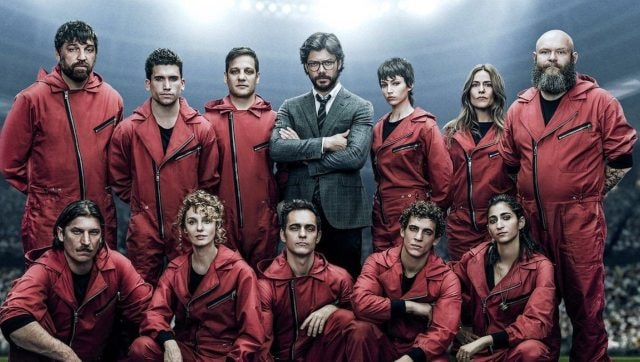 Entertainment
"And to you, my dear Professor. I will miss having such a good time with you," Álvaro Morte said after wrapping up the shoot for Money Heist season 5