A Punjab taxi driver got Rs 9,806 cr in his Jan Dhan account - just for a day
The bank is yet to come up with a convincing explanation for the freak transaction
Balwinder Singh, a taxi driver in Punjab, was in for a big surprise on 4 November when he got a whopping Rs 9,806 crore in his Jan Dhan account in State Bank of Patiala. However, the amount was withdrawn the very next day, according to a report in the Hindustan Times.
Singh has told the newspaper that when he visited the bank branch, the staff took his passbook and issued another one without entering the Rs 9,806 crore credit and subsequent debit.
"My balance usually is around Rs 3,000," Singh has been quoted as saying in the report.
The bank has not yet given a convincing explanation for the freak transaction.
"The account holder happens to be a designated vendor for the bank. While passing a credit entry of Rs 200, an assistant manager (accounts) wrongly inserted the bank's 11-digit internal Banking General Ledger account number in the amount column. The mistake was noticed the next day, following which the entry was reversed," lead bank manager Sandeep Garg has been quoted as saying in the report.
It is to be noted that there is suspicion that tax evaders are misusing the Jan Dhan accounts ever since the government announced the demonetisation of Rs 500 and Rs 1,000 notes on 8 November.
According to the government, the total deposits in Jan Dhan accounts have increased to Rs 64,252.15 crore as of 16 November.
The sudden surge in deposits in these accounts is being scrutinised by the income tax officials. Prime minister Narendra Modi, in his Mann Ki Baat, had warned against misuse of these accounts for money laundering.
The RBI had long back cautioned that opening of bank accounts without proper documentation may encourage tax evaders to make use of the poor to launder their ill-gotten wealth.
However, it is not yet clear whether the freak transaction, which made Singh a billionaire for just a day, was indeed related to evading taxes.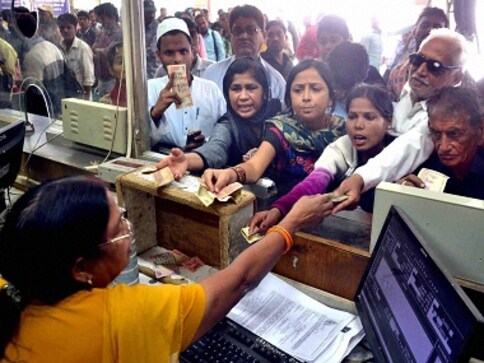 Business
The issue was heatedly debated in the ongoing winter session of the Tripura assembly and the lawmakers of the opposition parties demanded a probe.
Politics
Prime Minister Narendra Modi has announced interest rate subsidy for housing of the poor and also waived off interest rate for farmers, in an effort to address the pain endured by the weaker sections of the society following his demonetisation decision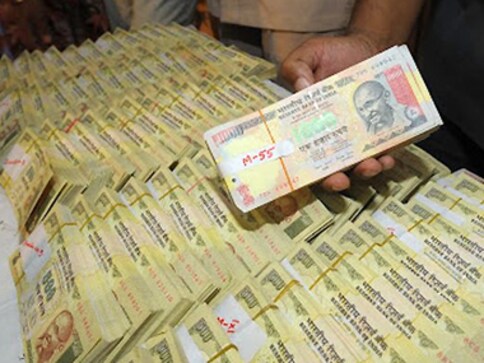 India
Demonetisation: Government issues a directive to Jan Dhan account holders to not let black money horders deposit in their accounts for evading taxes