7th Pay Commission allowances from 1 July: Here are a few ideas to use that extra funds
Spend your money only if you have no debt and is in fairly good position financially
About 48 lakh central government employees are expected to benefit after the Cabinet approved the Seventh Pay Commission recommendations on allowances last evening.
The increase in allowances, to be effective from 1 July, will result in an annual outgo of about Rs 30,740 crore per annum for the government.
The house rent allowance has been fixed at 24 percent for X category cities (population of 50 lakh and above), 16 percent for Y cities (5-50 lakh) and eight percent for Z cities (below 5 lakh). This is a decrease from the earlier 30 percent, 20 percent and 10 percent. However, the government has set a floor rate for the HRA, saying it will not be less than Rs 5,400, Rs 3,600 and Rs 1,800 for X, Y, and Z categories of cities, respectively, calculated at 30 percent, 20 percent and 10 percent of minimum pay of Rs 18,000.
Also the Pay Commission recommendation to revise HRA when DA reaches 50 percent and 100 percent has been changed for the benefit of the government staff to 25 percent and 50 percent, respectively.
Indeed a bonanza for the government employees, especially at a time when the negative effects of demonetisation still continues to linger.
But what do you plan to do with that extra money you get?
If you haven't thought about it, here are seven things you can do with the extra dough which will hit your pocket, instead of blowing it away:
The first thing you should do is pay off the debt, especially the one on your credit card, which is the most expensive with an interest rate of up to 40 percent per annum in many cases. Then pay off any personal loans you have. These are expensive too. Next priority should be for the auto loan, but only if there is no pre-payment penalty. In fact, making a partial payment towards your home loan is not a bad idea at all, especially if you have a floating rate loan and there are no pre-payment charges on such loans. When you make extra payment towards your loan, over and above the EMI, your total loan cost comes down. More importantly, you become the owner of the asset - your car or home or whatever other - much sooner.
Set aside emergency fund: If you have money left after repaying the loans, make sure you set it aside towards an emergency fund, in case you don't have one already. Keep aside at least three months' expenses aside in this fund.
Insurance: Government employees are really lucky in a way, as they are covered adequately as far as health insurance is concerned. However, with medical inflation of 25 percent, it makes sense to have your personal medical insurance cover as well.
Retirement funds: You do get a pension when you retire if you are a government employee. Perhaps this was one of the reasons for you to take a government job in the first place. But there's a good possibility that the post-retirement income which the government doles out to you via NPS is less than you need. It's best to have your own retirement plan in place.
Make Investments: After paying loans, salting away emergency funds and buying insurance and putting away money for retirement, if you have surplus left, start an SIP. A fixed small amount every month, towards a healthy mix of equity and debt, based on your risk profile.
Spend it: If you are not in debt at all and in a fairly good financial position, there's no harm in spending the extra funds on things and experiences you want. Be it a second car or that international vacation you have been promising your kids.
As a government employee, many of your expenses are covered by the government and more often than not many are left with surplus funds in hand. So make the most of it.
Sports
At the closing bell, Sensex went down by a whopping 586 points and was at 52,533.40. On the other hand, Nifty ended at 15,752.40 after decreasing by 1.07 percent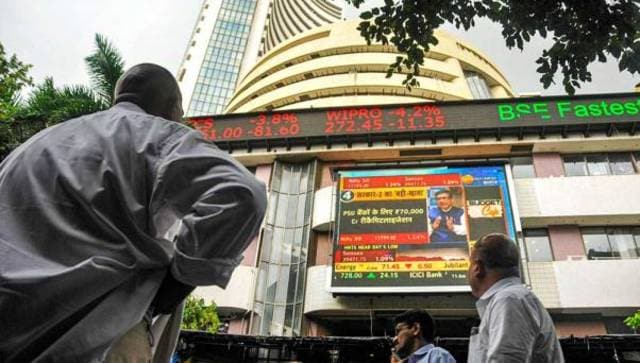 Business
The top gainers on the BSE were Tech Mahindra, Bajaj Finance, Bharti Airtel, Bajaj Finserv, and Tata Steel, while the top laggards were Hindustan Unilever, Asian Paint, Bajaj Auto, and Mahindra & Mahindra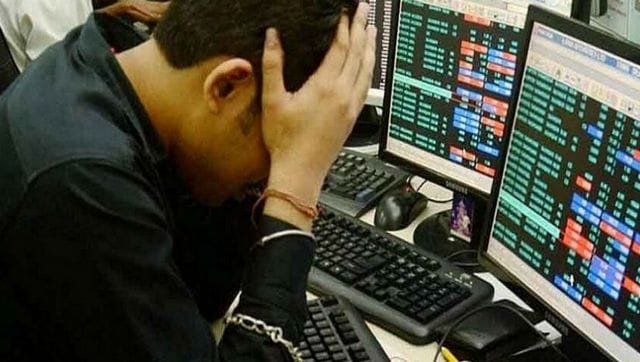 Business
BSE Sensex closed at 52,198.51 with a loss of 354.89 points or 0.68 percent