70% of marketers will spend more on social media ads in 2015: Report
84 percent of respondents said they plan to increase or maintain marketing budgets in 2015 with social and mobile marketing topping the priorities list.
Based on a survey of more than 5,000 marketers globally, Salesforce.com's '2015 State of Marketing' report found that 38 percent of marketers are planning to shift spend from traditional mass advertising to advertising on digital channels.
Marketers plan to increase investments in social media advertising, social media marketing, location-based mobile tracking, mobile apps and email marketing in an effort to create cohesive customer journeys, the report said.
In addition, 84 percent of respondents said they plan to increase or maintain marketing budgets in 2015 with social and mobile marketing topping the priorities list.
The top five areas for increased marketing spending are:
Social media advertising (70% of marketers)
Social media marketing (70% of marketers)
Social media engagement (67% of marketers)
Location-based mobile tracking (67% of marketers)
Mobile applications (66% of marketers)
The report highlights a massive shift from campaign-focused marketing to personalised 1:1 customer journeys. According to recent research from Salesforce and LinkedIn, 86 percent of senior-level marketers say it is critical to create a cohesive customer journey across all touchpoints and channels.
In the 2015 State of Marketing report, 57 percent respondents cited mobile apps, marketing analytics (54%) and customer relationship management (CRM) tools (54%) as the technologies that are most effective at creating a cohesive customer journey.
Nearly 64 percent of marketers now view social as a critical enabler of products and services, up from 25 percent in the '2014 State of Marketing' report.
Marketers are increasingly focused on ensuring they are reaching their customers with 1:1 interactions in real-time via mobile devices. About 68 percent report they have integrated mobile into their overall marketing strategy, up from 48 percent in last year's report.
Sixty five percent plan to spend more on mobile push notifications, a 32 percent year-over-year increase.
Fifty eight percent now have a dedicated mobile marketing team, up from 35 percent in 2014.
Seventy three percent of marketers agree that email is core to their business, and 92 percent report that email produces a return on investment (ROI).
Forty seven percent cited click-through rates as the key metric for measuring email marketing success, while 43 percent identified conversion rate as the key metric.
"The future of marketing is building cohesive customer journeys across sales, service and marketing interactions. It is more important than ever to connect with each person interacting with your brand, and personalize journeys based on their actions and preferences," said Scott McCorkle, CEO, Salesforce Marketing Cloud, Salesforce. "Our 2015 State of Marketing report shows that this will be the year that businesses connect the dots accordingly and implement a truly multi-channel approach to personalise each customer's engagement."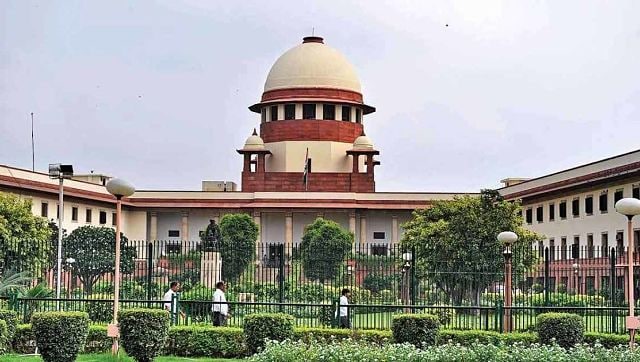 India
A Supreme Court Bench, comprising Justices DY Chandrachud, L Nageswara Rao and S Ravindra Bhat, also said that if any action is taken against such posts by citizens in distress, it will be treated as contempt of court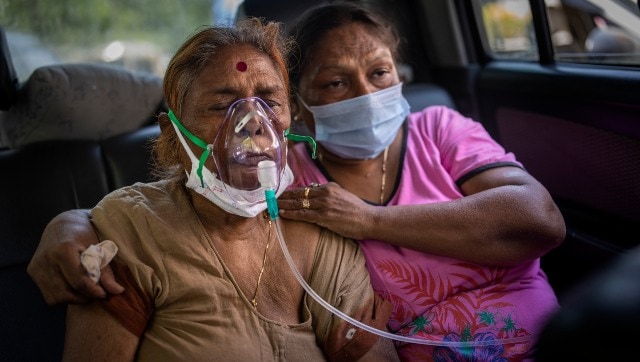 India
The spread of coronavirus in Delhi is still showing no signs of abating, and the resultant distress is visible across social media platforms
News & Analysis
This Talk to Type feature will work in all the Indian languages the Koo app currently supports.