The Cabinet today cleared a 15 percent hike in salaries for public sector company employees.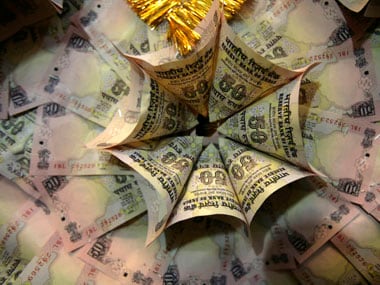 The Cabinet headed by Prime Minister Narendra Modi approved implementation of the recommendations of the 3rd Pay Commission for central public sector enterprises' (CPSE) employees, an official said here.
The commission had recommended a 15 percent increase in emoluments, the lowest so far. Higher wages are effective from 1 January, 2017.
The previous commission had given a 37.2 percent rise in 2007 and the first commission had given between 24 percent and 30 percent increase.
Updated Date: Jul 20, 2017 12:50:16 IST