37 initial public offerings garner $1.2 billion in April-June; total proceeds in H1 2018 hit $4 billion: EY report
32 initial public offerings in SME markets raised $98.7 million and five in the main market raised $1.1 billion in the second quarter this year
New Delhi: A total of 37 initial public offerings that garnered $1.2 billion during April-June, took the total proceeds through this route to $4 billion in the first half of 2018, says an EY report.
According to the report, 32 IPOs in the SME markets raised $98.7 million and five in the main market raised $1.1 billion in the second quarter this year.
Hong Kong was the most active exchange with 97 IPOs during January-June followed by India (94 IPOs) and NASDAQ (66 IPOs) at second and third positions, respectively.
Though the second quarter saw 9 percent increase year-on-year in deal numbers, there was a decline of 35 percent vis-a-vis the previous quarter (January-March) following the global economic cues.
The report also noted that during January-June, 94 IPOs raised $4 billion.
"Inflows of domestic capital remains strong leading to many opportunities for companies to take the IPO route. However, uncertainty surrounding next year's general elections may impact IPO activities in rest of 2018," the report noted.
The Industrial sector was the most active sector in terms of number of issues and proceeds with 12 IPOs that raised $590 million, followed by materials (6 IPOs, $95 million) and Consumer Staples (5 IPOs, $11 million).
"Investor confidence and the increasing domestic capital inflows will help boost the IPO volumes across sectors in India. The effect of geo-political uncertainty and national elections next year remains to be seen in the rest of 2018," said Sandip Khetan, EY India IPO Leader.
Jigar Parikh, Partner, Financial Accounting Advisory Services (FAAS), EY India said: "SEBI (ICDR) (Amendment) Regulations, 2018 have brought some welcome changes in listing requirements and corporate governance norms.
"These measures will boost investor confidence and will bring Indian regulations closer to global norms, fostering increased activity on IPO front in India in years to come."
The new SEBI (ICDR) regulations would require companies to prepare restated financial statements for 3 years, instead of 5, significantly reducing the efforts for companies who are in the process of getting listed.
In addition, the corporate governance standards and expectations from companies in India are continuing to be enhanced.
SEBI (Listing Obligations and Disclosure Requirements) has been amended, based on certain recommendations of report from the Uday Kotak Committee of October 2017.
"This has wide ranging implications for boards and its effectiveness, reporting and monitoring requirements and other key considerations," the report said.
News & Analysis
Given the existing limitations presented by lithium-ion battery technology and high costs, Hero MotoCorp believes pure electric motorcycles are "way off".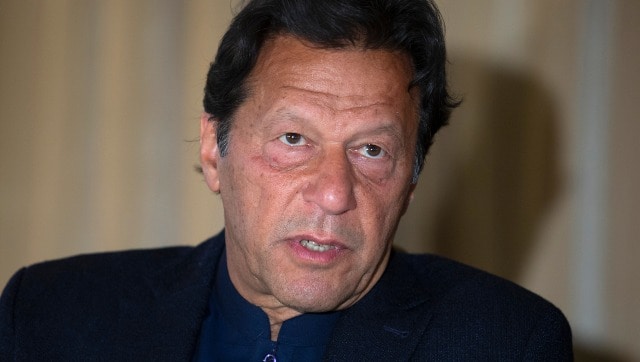 World
How much of a long rope the army leadership gives to the Imran Khan government may depend on a variety of complex factors over the next few months
India
On 26 November 2008, 10 Lashkar-e-Taiba terrorists from Pakistan arrived by sea route and opened fire, killing 166 people, including 18 security personnel, and injuring several others during the 60-hour siege in Mumbai