NPA trouble: 2071 industrialists owe Rs 3.89 lakh crore to banks, says minister Gangwar
All these industrialists had taken loan of Rs 50 crore or more.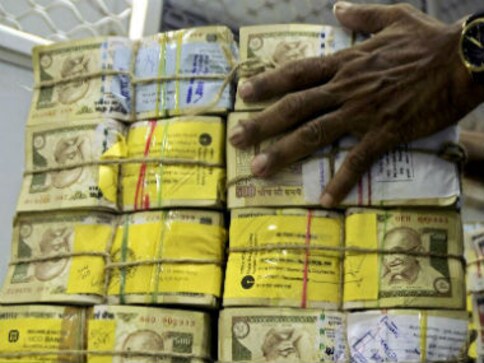 New Delhi: There are as many as 2,071 industrialists whose loan accounts with an exposure of Rs 3.89 lakh crore have turned into NPAs, Parliament was informed today.
All these industrialists had taken loan of Rs 50 crore or more.
As of 30 June 2016, NPA accounts above Rs 50 crore were 2,071 with outstanding amount of 3,88,919 crore, Minister of State for Finance Santosh Kumar Gangwar said in a written reply to the Rajya Sabha.
"In terms of instructions of RBI, every bank has to have its own recovery policy, including the manner and procedure of write-offs," he said.
Loans are written off after appropriate provisions have been made to take advantage of tax benefits and capital optimisation, he said.
In respect of technical write-offs, RBI has permitted write-offs at the head office level while recovery efforts are still continued at the branch level, he added.
In reply to another question, Gangwar said the government has not ordered any enquiry against any bank for allegedly depositing Re 1 in large number of Jan Dhan accounts purportedly to minimise zero balance account.
As many has 25.45 crore Pradhan Mantri Jan Dhan Yojna (PMJDY) accounts have been opened till 2 November. With a view to increasing banking penetration and
promoting financial inclusion and with the main objective of covering all households with at least one bank account per household across the country, PMJDY was formally launched on 28 August 2014.
To another question, Gangwar said NITI Aayog has not moved any proposal to create a bad bank to hold the stresses and non-productive assets and loan recovery of banks.
World
Iran has historically played a big role and proven to be the most capable external actor when it comes to government formation in Iraq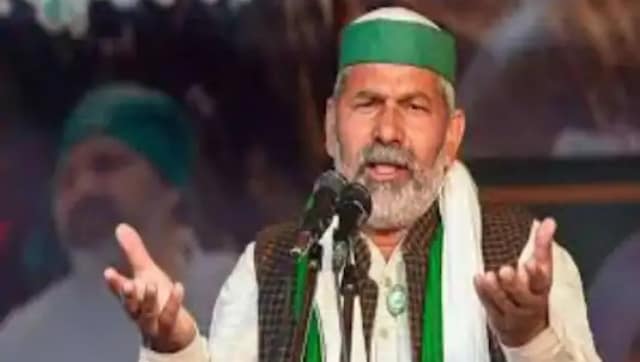 India
Tikait lashed out at the government over the MSP issue and said that the system would continue 'only on paper' despite Centre's assurance
India
Vice President Venkaiah Naidu suggested attendance and punctuality be considered while recommending members