Rail Budget 2015: 5 point strategy for transforming railways
The Minister of Railways Shri Suresh Prabhakar Prabhu while presenting the Railway Budget 2015-16 in Parliament today has said that the goals of transforming Indian Railways will be achieved with a five point execution strategy. These are:
a) Adopting a medium-term perspective:
Budget proposals to mark beginning of a Five Year Action Plan to transform the Railways.
Rs 8,56,020 crore: Total proposed investment plan
Rs 1,99,320 crore: For network decongestion (including dedicated freight corridor, electrification, doubling of electrification and traffic facilities)
Rs 1,93,000 crore: Network expansion (including electrification)
Rs 39,000 crore: National Projects (Northeastern & Kashmir connectivity projects)
Rs 1,27,000 crore: For safety (track renewal, bridge works, railway overbridges, railway underbridges and signalling & telecom)
Rs 5,000 crore: Information rechnology/research
Rs 1,02,000 crore: Rolling stock (Locomotives, coaches, wagons – production & maintenance
Rs 12,500 crore: Passenger amenities
Rs 65,000 crore: High-speed rail & elevated corridor
Rs 1,00,000 crore: Station redevelopment and logistic parks
Rs 13,200 crore: Others
b) Building Partnerships:
This will require partnering with key stakeholders: States, PSUs, partner with multilateral and bi-lateral organizations and other governments to gain access to long-term financing and technology from overseas, the private sector to improve last mile connectivity, expand fleet of rolling stock and modernize our station infrastructure.
c) Leveraging additional resources:
Indian Railways envisages investment of Rs. 8.5 lakh crore in next five years to be mobilized from multiple sources to cater to funding i.e multilateral development banks, pension funds.
d) Revamping management practices, systems, processes, and re-tooling of human resources:
Targeted operating ratio for 2015-16 at 88.5 percent against 91.8 percent in 2014-15: best in the last 9 years.
Indian Railways to speed up decision making, tighten accountability, improve management information systems: training and development of human resource.
e) To set standards for Governance and Transparency
Find latest and upcoming tech gadgets online on Tech2 Gadgets. Get technology news, gadgets reviews & ratings. Popular gadgets including laptop, tablet and mobile specifications, features, prices, comparison.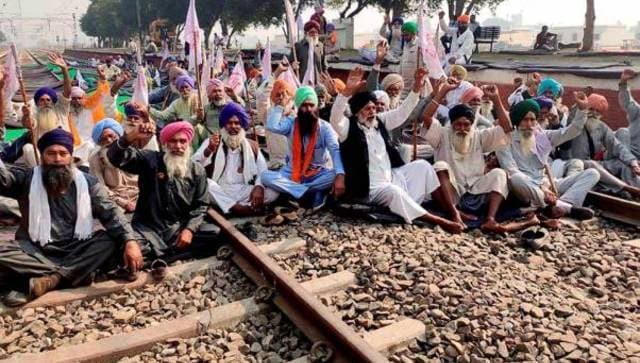 India
Protests at toll plazas, outside railway stations, shopping malls and residences of BJP leaders will continue, the Bharatiya Kisan Union (Rajewal) said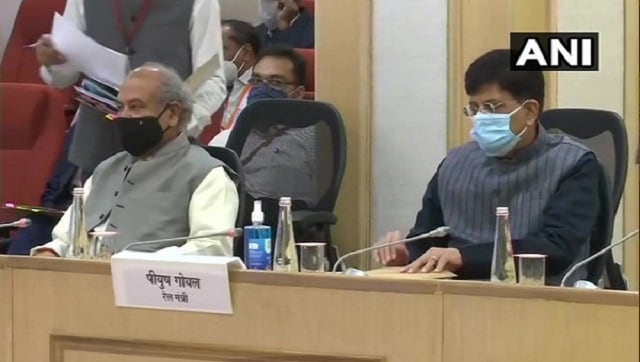 India
Punjab chief minsiter Amarinder Singh, however, welcomed the "positive spirit" in which the farmer unions and the Centre held the discussions and termed it a "constructive development"
India
As many as 45 doctors and 160 paramedics from the paramilitary forces are in Delhi for deployment at the DRDO hospital and at a COVID care centre in Chhatarpur, the MHA said