Personal tax: How much you will save post Jaitley's tax proposals in Budget 2014
Finance Minister Arun Jaitley has provided some relief to the individual tax payer who has been bearing the brunt of high inflation in the economy.<br />
Finance Minister Arun Jaitley has provided some relief to the individual tax payer who has been bearing the brunt of the high inflation in the economy.
The relief comes at three levels for the individual tax payer:
1. Basic exemption has been enhanced from Rs 200,000 to Rs 250,000 which would result in savingsof Rs 5,000.
Source: Sharekhan
2. Interest payment on loan taken for a house property that is self occupied has been enhanced from Rs 150,000 to Rs 200,000.For those who have housing loans can now avail an additional Rs 50,000 deduction as interest paid, which will effectively reduce the tax burden by Rs 15,450 for those falling in the highest tax slab
3. Deductions for the investment limit under section 80C of the Income Tax Act has been enhancedfrom Rs 100,000 to Rs 150,000.
"Most taxpayers utilised the 1 lakh deduction entirely. The additional deduction will further reduce the tax burden by extra Rs 10,450 for individuals falling in 20% slab rate and Rs 15,450 for individuals in the highest tax bracket," said ICICI Direct in a report.
Savings calculated by ICICI Direct Research
4. The tax slabs have also been enhanced for senior citizens falling in two age categories; up to 60 years and 80 years and above. Apart from this, the annual ceiling of the PPF has been increased from Rs 100,000 to Rs 150,000 toencourage savings. However, higher inflation may not translate into savings till inflation cools off further.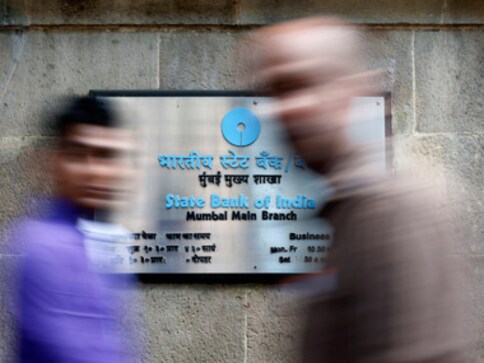 Business
With rise in personal disposable income post 7th Pay Commission, the income tax exemption limit needs to be raised by Rs 50,000 to Rs 3 lakh, a SBI report said
Politics
The leak of the IB report on NGOs allegedly destabilising the Indian economy has been backed by a statement of intent in the budget to tighten the screws on NGOs' funding and tax exemptions.
Politics
The qualifying fixed deposit tenure can be reduced from five years to three years.