Budget wrap: Govt likely to borrow Rs 6 lakh cr in 2013/14
In expectations of a higher GDP growth next fiscal and in order to keep the fiscal deficit lower, the government's market is bound to go up
With the upcoming budget just three weeks away, here's a list of stories making the rounds in newspapers this morning
Govt likely to borrow more in 2013/14
Market participants expect India, which faces general elections by early 2014, to raise gross borrowing to around Rs 6 lakh crore in the fiscal year that begins on April 1, up from Rs 5.7 lakh crore in 2012/13. The higher borrowing could put pressure on bond yields, reported Business Standard.
In expectations of a higher GDP growth next fiscal and in order to keep the fiscal deficit lower, the government's market is bound to go up. Read more here
Increase in direct taxes or indirect taxes at this stage will not be good for the economy, says Adi Godrej
The finance minister needs to focus on growth, avoid proposals that create negative perception and note that lower taxes lead to higher collections, CII president Adi Godrej told CNBC-TV18. Moreover, India Inc  is not very happy with the proposals regarding minimum alternate tax (MAT). Neither is it in favour of reports that Budget 2013 could see the revival of inheritance tax nor the delay in implementing goods and service tax. Read more here.
UPA looks to lure middle class with tax-free bonds
The government is expected to unveil a wide range of tax-free savings instruments in the annual budget on February 28 to channelise household funds into large infrastructure projects, reports Hindustan Times.
Such tax-free infrastructure bonds,could be planned through infrastructure companies like India Infrastructure Finance Company Ltd (IIFCL) as also others banks and financial institutions. Read more here.
Defence Minister AK Antony wants more funds for R&D
The government, which decided to cut defence modernisation budget by Rs 10000 crore  should raise funding for research and development, Defence Minister AK Antony told the Indian Express. He also appealed to the private sector to make use of the defence offsets and put more funds into R&D. Read more here.
With inputs from Reuters
Find latest and upcoming tech gadgets online on Tech2 Gadgets. Get technology news, gadgets reviews & ratings. Popular gadgets including laptop, tablet and mobile specifications, features, prices, comparison.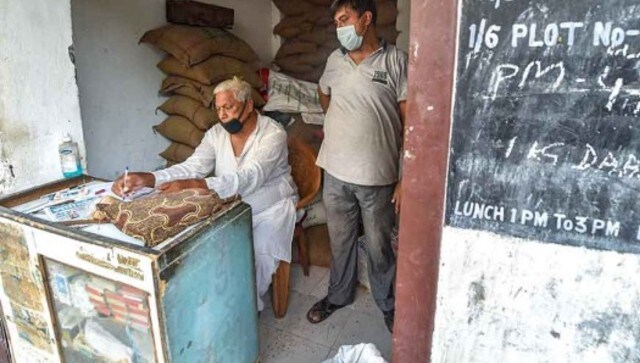 India
The large backlog of pending ration card applications and the return of more than 30 lakh migrant workers to Uttar Pradesh during the COVID-19-induced lockdown is a worrying combination, especially when many have lost their means of livelihood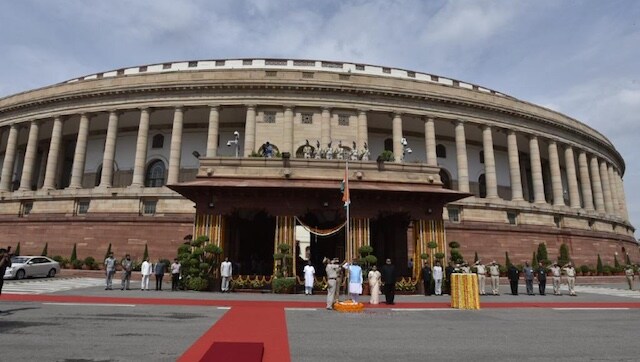 Politics
Parliament Updates: On the first day of the Monsoon Session, the Salaries and Allowances of Ministers (Amendment) Bill and the Indian Medicine Central Council (Amendment) Bill were also introduced in the Upper House.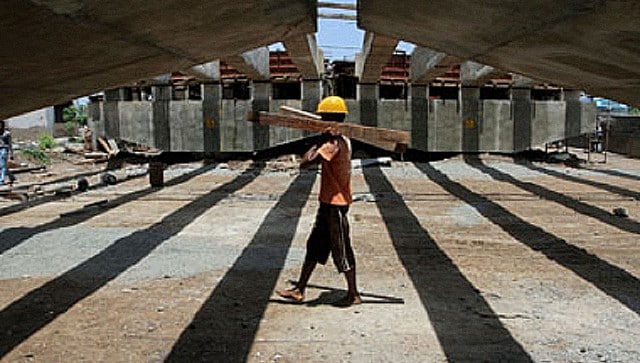 India
The construction industry in India is the second largest employer after agriculture and has an industry size of Rs 10.5 trillion. According to the Confederation of Real Estate Developers Association of India, prior to the lockdown, there were 20,000 ongoing construction projects in the country and work was being undertaken in as many as 18,000 sites.