We've tracked how OPPO has taken first place as India's foremost Selfie expert
We've tracked how OPPO has taken first place as India's foremost Selfie expert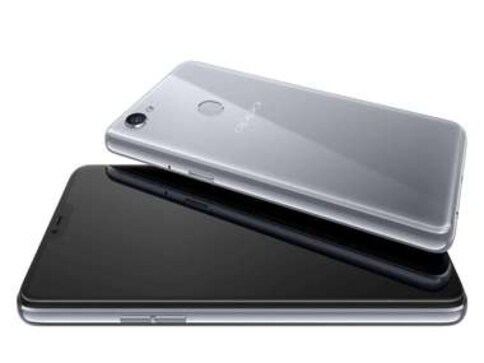 Over the years OPPO has become an expert at sporting its ideal selfie-camera. The company set the selfie-trend in motion way back in 2011 with the launch of the OPPO U710. This was the first phone to introduce the 'beautification,' feature to a selfie-camera, which got everyone hooked to clicking and editing their pictures. It was not long before they came up with an 8-degree wide angle lens, which ensured that you don't have to squish together when taking a group selfie. And oh, didn't we love it.
OPPO did not shift focus; the F-Series F1 phone offered an 8MP camera, with a large screen and better storage. While other phone companies offered a dual-camera facility on the back camera, OPPO F3 came out with the dual camera feature on the front. This was no revolutionary move but made a world of a difference when it came to taking a depth-defined selfie. Now there was no resting period for the company, the OPPO F5 gave the traditional selfie a new meaning, by enhancing the experience with Artificial Intelligence. With AI, you could not only beautify and edit the picture but also tap into editing your facial features.
OPPO has chosen to ace as a Selfie expert and leader and shows no sign of backing down. The launch of the OPPO F7 is sure to take the game to a whole other level, as the phone comes equipped with a Sony 576, 25 Megapixel (MP) selfie camera, which will promise a brighter, clearer and a more vibrant selfie. In addition to this, it also comes with an AI feature which records your editing preferences, while it auto-updates your selfie, each time you take one, ensuring you look naturally beautiful in all your pictures.
This is a Partnered Post.
Best Deals
Here are the top 5G phones under Rs 20,000 in India at the moment.
World
Marriage gives partners a sense of belonging, more opportunities for social engagement, and less loneliness, which can have a significant impact on health — from lowering the risk of hypertension and heart disease to lowering the risk of death or suicide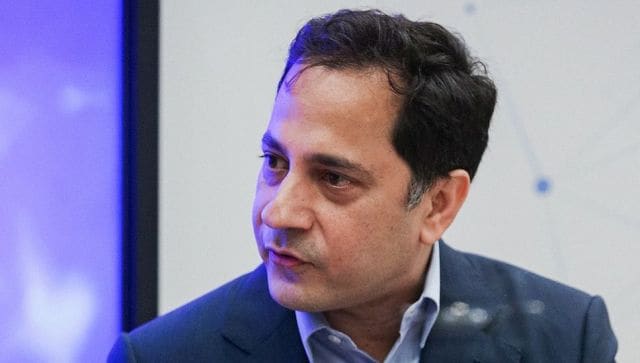 India
The Supreme Court has once again backed Saurabh Kirpal for the Delhi High Court, saying that the appointment has been pending for five years. The Centre has rejected the recommendation several times citing the lawyer's sexual orientation and the foreign nationality of his partner