Everybody wants to visit London at least once in his/her lifetime and why not? It is among the world's most exciting and bustling cities offering its visitors an experience of a lifetime! However, these days the number of people wanting to visit London has gone up considerably. No points for guessing as the country is playing host to the ever famous Champions Trophy 2017!
And while you remain glued to your TV sets to watch your favorite team in action, we at Firstpost thought of taking you on a city tour to let you experience the place first hand.
We begin with one of the most famous landmarks in the world- The Elizabeth tower better known as The Big Ben. Big Ben is the name given to the massive bell inside the clock tower, which weighs more than 13 tons. That's massive!
We tried to capture the essence of the historical monument through the recently launched OPPO F3. With clouds around, the clock tower looks fabulous in the picture below.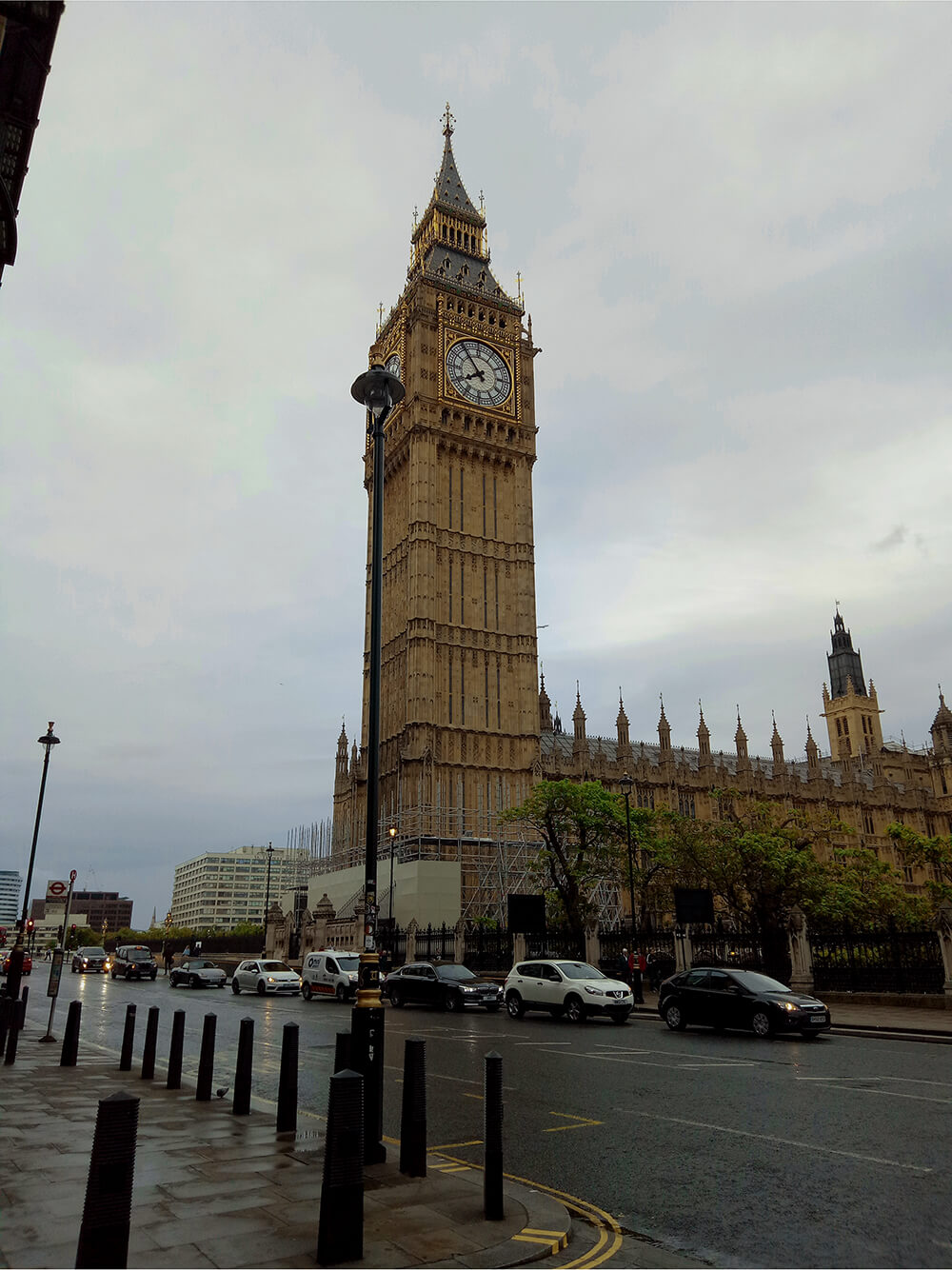 Ever wondered how it feels to stand on a glass pod about 442 feet tall? Feel the adrenaline rush as you get a chance to look out over the London city from one of the world's largest observation wheels- the London Eye! On a clear day, you can see the majority of London's famous landmarks from the top.
We clicked the grand wheel through the newly launched OPPO F3. The picture captures London Eye on the south banks of River Thames on a beautiful day.
And there is more to add to your must-visit list. If you see dragon sculptures, stone lions, a pagoda and Chinese gates then don't freak out. No, we haven't lost our track of the place. You are at London's Chinatown!
Chinatown is home to some wonderful, authentic Chinese food shops and bakeries, as well as shops crammed full of Chinese-inspired trinkets and gifts.
We tried to capture the essence of the place through the recently launched OPPO F3.
Most of us have an inherent liking for sports. We not only like playing a sport but enjoy watching it too. If you are an ardent cricket fan then you can now guess where we are taking you next? Yes, it is the historical Oval Grounds at Kennington. Feature this- It was the first ground in England to host international Test cricket in September 1880!
We captured the beautiful ground through the recently launched OPPO F3. Take a look at the beautiful contrasts of the spectacular cricket ground below-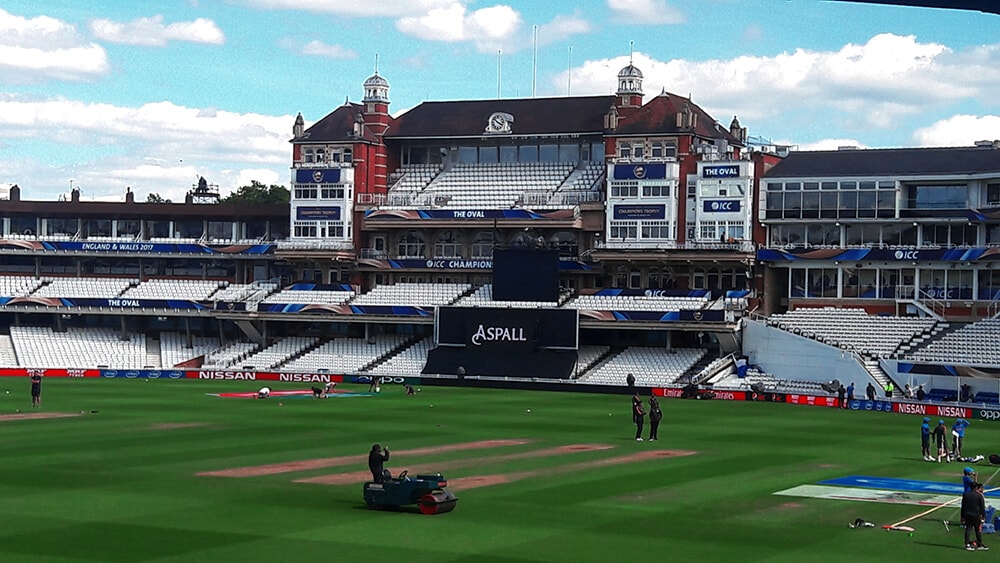 While you enjoy watching the Champions fight it out for the trophy in your favorite city, we want to make sure you make the most of your remaining time exploring the best in London!
So go out and splurge!
This is a partnered post.
Updated Date: Jun 14, 2017 16:36 PM