The ongoing drama over television ratings continued this week with the Union Cabinet approving a comprehensive regulatory framework for television ratings agencies.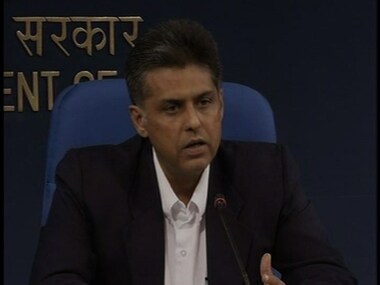 While the guidelines would come into effect immediately from the date of notification, the only existing rating agency, TAM, has been given 30 days to comply.
Animesh Das reports on what the implications are for TAM, the upcoming Broadcast Audience Research Council or BARC, advertisers and broadcasters.
Updated Date: Dec 21, 2014 04:40:06 IST