The Times of India has launched the second phase of the campaign highlighting farmer suicides. The awareness campaign, conceptualised by Taproot India, began in April 2013 with an exhibition. As part of the communication, 12 portraits of dead farmers were created using dry, burnt hay.
The second phase of the campaign broke out with a television commercial, a digital campaign and hoardings in different cities followed by a print campaign.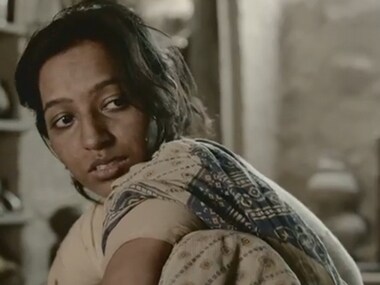 The initiative has been carried out with support from Samaj Sevak Charitable Trust, an NGO dedicated to the same cause. The initiative has also gained support from NABARD (The National Bank for Agriculture and Rural Development) to ensure effective implementation of all its programs.
Rahul Kansal, Executive President, Bennett Coleman & Co Ltd, said, "The objective of this campaign is to raise awareness of this issue so that steps are taken to support the farmers. In addition the campaign will also attempt to provide an alternative source of income to the farmers' families that have been affected."
Santosh Padhi, Chief Creative Officer and Co-Founder, Taproot India, said, "One Indian farmer committing suicide every 30 minutes is indeed a shocking piece of news. Our attempt is to make people realise the seriousness of the issue and request people to donate or spread the message. The more we spread the message the higher our chances of saving a few lives."
Razneesh Ghai, Director, Asylum Films, said, "It was a challenging concept to execute, as we did not wanted to overdo or make it too subtle, the casting and acting was very crucial and we did spend enough time to get the right ones, everything you see is the film is real,  right from people to props to the house."
Credits:
Creative Agency: Taproot India
Creative Director: Santosh Padhi, Agnello Dias
Writer: Santosh Padhi, Pallavi Chakravarti
Production House: Asylum Films
Director: Razneesh Ghai
Editor: Kishore Kanchan
Music: Dhruv Ghanekar
Digital Agency: Webchutney
Updated Date: Jan 30, 2014 18:28:11 IST