These two Nikon cameras D750 and D3400 are set to take your travel photography experience to a new level
Both Nikon D750 and D3400 have controls that are easy to reach without having to move your hands.
If you are a traveller and have a knack for clicking some exceptional photographs then this piece is for you. No journey is complete without great pictures. You want to make sure that you perfectly capture that very moment as it is! And this just cannot happen randomly. You will have to put in some extra effort to find your kind of camera. Yes, it will take a bit of your time but be rest assured the output will be worth the sweat. But just in case you happen to choose a device that is not in line with your requirements, man you are doomed!
Though there are innumerable devices present in the market today nothing compares to the Nikon cameras. They are more compact, light-weight and travel-friendly designed to deliver an outstanding image quality.
Let's take you through some of the extraordinary features of the Nikon devices.
Integrated dust reduction system- If you are a travel photographer you clearly understand the importance of this function. The Nikon D750 employs an Image Sensor Cleaning function that vibrates the optical low-pass filter at four different resonant frequencies to reduce dust. Isn't that fantastic!
Easy controls and light body- Doesn't matter if you are an amateur photographer or a professional you want to own a device that is easy to handle and can let you explore the maximum possibilities while you are travelling. Both Nikon D750 and D3400 have controls that are easy to reach without having to move your hands. Moreover, Nikon D750 has an added comprehensive sealing on the body that acts as an effective defence against dust and moisture.
Amazing Focus tracking ability- This particular feature comes to your rescue when you want to stay focused at a point while you are moving! The D750's Auto Focus system works with the D750's advanced metering sensor to provide remarkable subject recognition and tracking, including face detection while shooting. The fine resolution of the device automatically selects an appropriate autofocus point to stay locked on the initial subject letting you make some awesome videos.
Low power consumption and Impressive battery life- Imagine you are in the middle of framing a beautiful landscape and bang goes the battery! Damn! You just lost out on a wonderful opportunity! But don't worry. The DSLRs offer you an impressive battery life that will certainly not disappoint you. Add to this the EXPEED 4 image-processing engine that provides an efficient power consumption system to the device. Now travel as much as you like, Nikon will ensure that you don't lose out on your happy moments anymore!
So by now, you know why you must get the Nikon cameras. It is not just about travelling but keeping your precious memories intact forever. Choose a device that is a companion for life and doesn't just wither away with time.
With Nikon make the most of your journey called life!
This is a partnered post. 
Find latest and upcoming tech gadgets online on Tech2 Gadgets. Get technology news, gadgets reviews & ratings. Popular gadgets including laptop, tablet and mobile specifications, features, prices, comparison.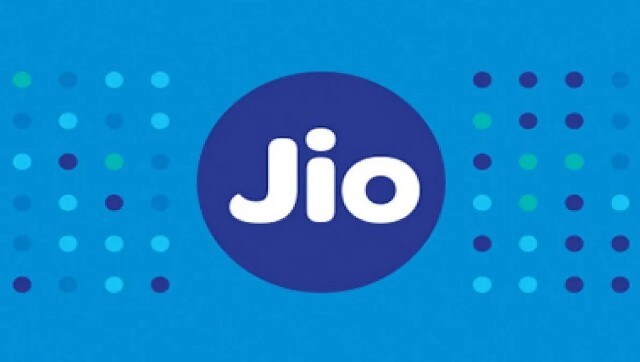 India
The Intel deal values Jio Platforms at an equity value of Rs 4.91 lakh crore and an enterprise value of Rs 5.16 lakh crore.
Auto
BMW is being true to its reputation for innovation, with the #JustCantWait campaign that helps make driving pleasure accessible again in a post lockdown world.