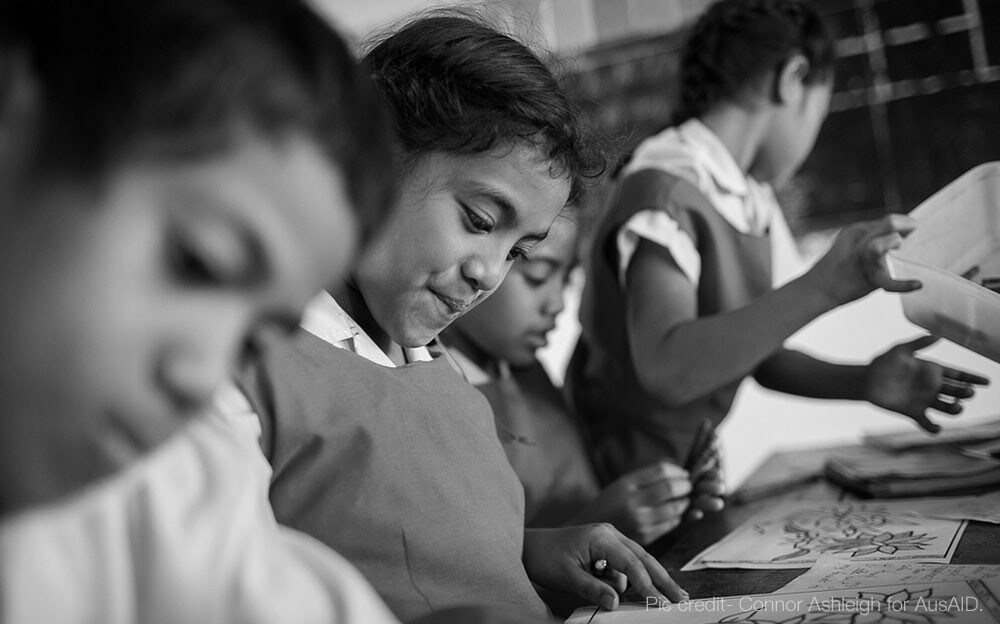 Despite the fact that today women are equally standing up as the breadwinners in the house, and growing up the career graph; there is a whole lot of concern about their safety in the society. Indian tradition established the core virtue of respect for women over the years. Though they have been revered as goddesses in the form of Lakshmi and Durga, the ground reality remains dark.
Gender sensitization, safety, mutual respect, still remains a concern in this era of Indian civilisation. Women have flourished as scholars and have stood equally with men in academic, then why is the situation so grim? Aeronautics, defence, medicine, politics, sports; name a stream and you shall find that Indian women have made a mark. Yet, their safety remains an overburdening concern; resulting in a social imbalance.
Check out the data from National Crime Records Bureau that indicates that violent abuse against women has steadily increased since 2009. The number of these cases rose by 50% in 2013. About 848 women in India are harassed, raped or killed after abduction every single day.
Does the answer and solution to this lie in our education system, where the virtues and principles for a strong social foundation are created? It's high time that we figure out an answer to this burgeoning issue before it jeopardises our core existence.
Further to some disturbing incidents in the recent past, governments across states and cities are working towards making the surrounding safe and secure for women. However, is it enough? The sensitization needs to start within the boundaries of the school, where aspects like mutual respect and equality of rights should be imbibed. While sex education is necessary, inculcating the sense of respecting each other is much more essential.
Initiatives such as Emergency response system, ensuring safe public transportation, Police Patrolling, and establishing fast-track courts for speedy resolution can bring down the anxiety around women safety. However, now the time has come to uproot this issue from the core. Reach out to the fundamental value system of the society and bring about this change.
The time has come to not just restricted to a couple of lectures in schools on legendary idols like Rani Lakshmi Bai and Sarojini Naidu. But imbibe that every women and girl around them is special and should be respected. A school is a place where the change begins. Safety and security are issues, but gender inequality is at the core of these issues.
Issues like sexual objectification lead to much more grave incidents, which endanger the coexistence of diversity in this country. The fact that men and women together can make a healthy society has to be imbibed within the basic ideologies. A mother, a daughter, a sister, a wife, needs to have a voice to make the big change in the social ecosystem.
As it is with every learning practice, even in this case, the idea of Gender sensitization has to start at the elementary level - with schools that form the root of social existence and morality.
We want to ensure that gender sensitization to part of the education of our children, imbibing gender equality and respect as core values in individuals when they are at the most receptive age.
Gender Sensitization should be treated as a code of conduct to be followed by all. It has to be structured as a program that is custom-developed with storytelling, experiential learning, and other empirical methods to imbibe the value with children.
Tata Tea in association with Network 18 is petitioning to the HRD ministry for incorporating compulsory Gender sensitivity programs across schools. So, gear up and wake up to the call for change and transformation. Safety of women is a social issue and can bring down the entire value system, even the country. Don't let the rich heritage of our country go down to the dirt.
Click here to sign the petition.
This is a partnered post.
Updated Date: Jul 31, 2017 17:08 PM