There is finally a ceasefire between the broadcasters and advertisers, though all the stakeholders say that it is actually a peace treaty.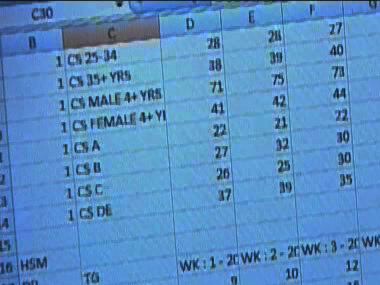 The jury is out on that, but here's the joint solution that industry bodies Indian Broadcasters Federation, Indian Society of Advertisers and the Advertising Agencies Association of India have come up with.
TAM data will now be available in 3 software pipelines - platinum, gold and silver. Which broadly means that all clients and media can access data as an average of 4 weeks - but any further customizations be it weekly reporting or TVR % will now come under non disclosure agreements.
Sounds complicated - and here is Pavni Mittal breaking it down further.
Updated Date: Dec 21, 2014 04:23:54 IST