The perfect home camera option for working parents!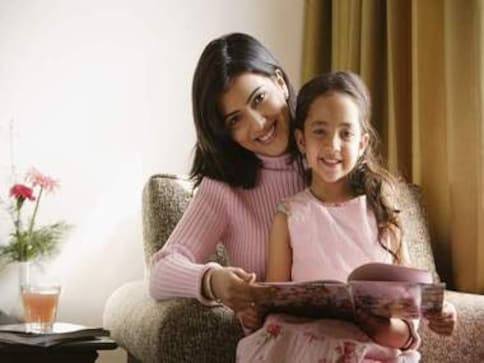 Life
It is always good to be aware of the different methods of parenting to make a well-informed decision.
Brands
Keeping your baby comfy is a surefire way to ensure they're happy and minimize any tearful meltdowns.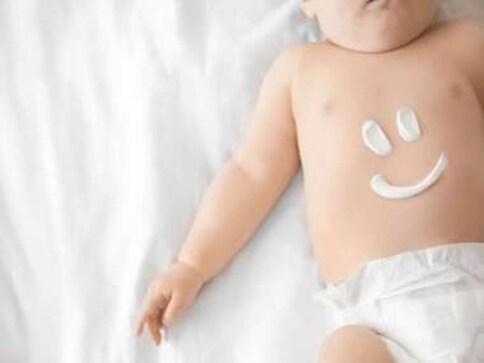 Brands
Always make sure to read the ingredients carefully before purchasing a product for your baby.