Summer is a great season! Long sunny days, vacations and travel are some of the defining characters of the season. However, summers can be a little too overbearing if you live in a tropical country like India, and if you live anywhere near a coast, then the humidity will leave you drenched in your own sweat. Staying inside in air conditioned rooms is a pretty good solution to the problem but then you miss out on all the fun you can have outside. Quite a dilemma, isn't it? The best way to deal with the summer heat is to wear light and comfortable cotton clothing. People living in the Indus River Valley had the right idea when they started growing, producing and wearing cotton in 3000 BC!
Cotton was such a versatile fabric that it spread throughout the world and it's still the most popular fabric today. Cotton went through multiple modifications and evolutions through the years. Currently, there are four commercially grown species of cotton – Gossypium hirsutum, Gossypium barbadense, Gossypium arboretum and Gossypium herbaceum. Did cotton catch your mouth? Well, pronunciation aside, our main focus is on 'Gossypium barbadense'. Its long-staple cotton called the American Pima cotton primarily grown in California and Arizona.
While Pima is high-quality cotton, the benchmark in quality is set by Supima (Super Pima). Supima (www.supima.com) is a trade name used by a group of Pima growers who adhere to certain standards of quality and labelling. Only 3% of the cotton produced in the United States ends up with a Supima label.
The primary properties of Supima are that it's 35% longer and 45% stronger than regular cotton fibres. Supima also has finer strands which are much lighter and more breathable. This makes Supima the perfect fabric to make high-quality cotton clothing, and this was recognised by Raymond with their 'Raymond Supima' collection.
The collection offers both formal and informal clothing fit for every occasion made out of 100% Supima cotton. The amalgamation of the finest cotton produced in the world and India's finest fabric and fashion retailer is nothing less than special which is evident with the 'Raymond Supima collection'.
Raymond has been producing the finest fabrics in India since 1925 and with the ready to wear 'Raymond Supima' collection, the legacy only grows stronger. Having been active in the Indian market for almost a century – Raymond is well versed with the demands and desire of the Indian customer, and Supima seems to be the perfect solution for every wish. People usually either compromise with style or comfort, but the 'cashmere of cotton' Supima seems to be a luxurious juxtaposition.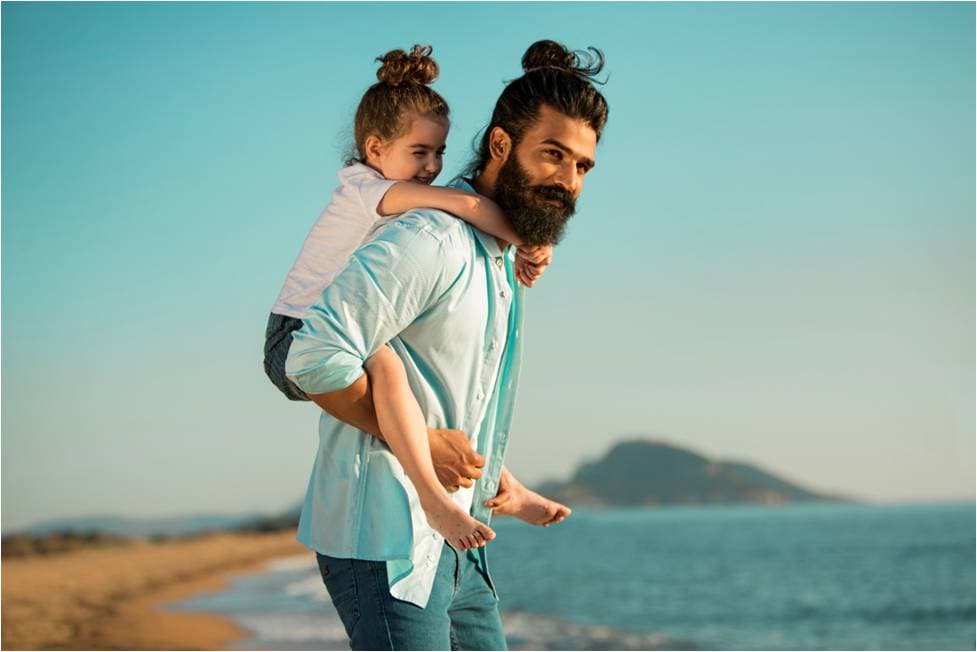 The 'Raymond Supima' collection is strong yet gentle, colourful but reliable. Visit raymondnext.com to up your style quotient without sacrificing your comfort.
This is a partnered post.
Your guide to the latest cricket World Cup stories, analysis, reports, opinions, live updates and scores on https://www.firstpost.com/firstcricket/series/icc-cricket-world-cup-2019.html. Follow us on Twitter and Instagram or like our Facebook page for updates throughout the ongoing event in England and Wales.
Updated Date: May 12, 2017 10:39:23 IST