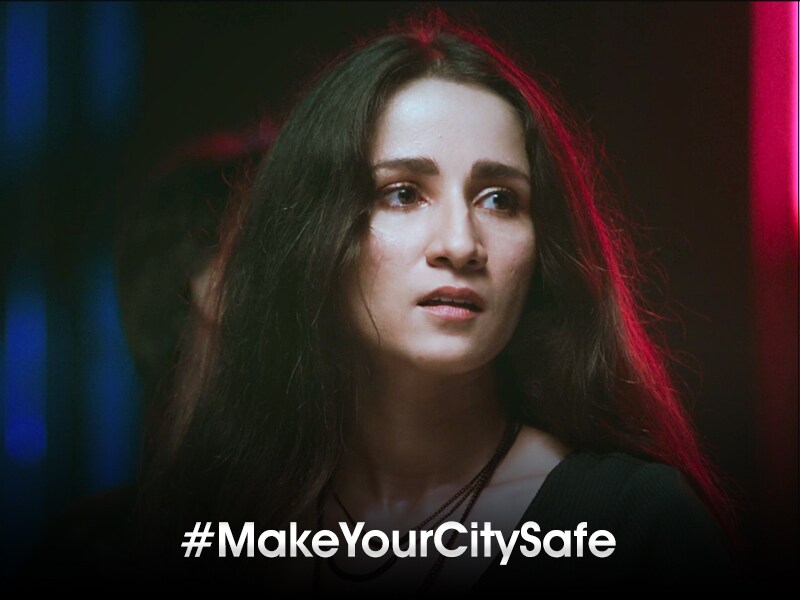 So, here's the thing. We have a weakness for all things feminist humanist. If there's a group out there that are getting their mojo back through inspired action, you'll hear us gush about it. Which is why we're so in love with this new film by Volvo on women's safety. As women, we get pretty tired of the same old pseudo-feminist messaging thrown at us these days… but this, this got our attention.
Irrespective of where we live in the world, most of us can attest firsthand, how unsafe a "place" can feel. But it's hardly ever about the physical space, or about the time of day, or about how we're dressed. It is, however, about who inhabits those spaces, at those times, and the programming in their minds. Why Mumbai is safer for women at 1 am than Delhi is at 8 pm, is largely because of the programming in people's heads. The programming in women's heads too.
Most of us have a sensor that tells us when space is devoid of women. And that sensor starts screaming "danger, keep out". It is a conditioned response that has served us well. It has kept us safe(r). Okay then. Let's do more with it. If places aren't safe because they are devoid of women, let's go fill them up. Let's go jogging at night. Let's watch sunsets from beautiful vantage points. Let's have the cutting chai, or dosa or whatever else at 2 am if that's what floats our boats!
Let's be seen. Let those watching know that we are here. In numbers. And that it feels safe to do so (Because it does).
Take an action now: mumbainightwalk.com
This is a Partnered Post.
Firstpost is now on WhatsApp. For the latest analysis, commentary and news updates, sign up for our WhatsApp services. Just go to Firstpost.com/Whatsapp and hit the Subscribe button.
Updated Date: May 12, 2018 08:43:19 IST