Your dream has just come true! Don't know what are we talking about? Hold on as we unravel the mystery for you- so if you are an ardent sedan fan and looking to purchase a new car, then this is it! Skoda has once again nailed it with its all-new version of Octavia. Skoda has done some remarkable alterations in the new Octavia giving it an enhanced feel to suit your taste. It is powerful, looks elegant and comes loaded with exceptional features to make you feel special whenever you drive the new sedan. Whether it is the design or interiors, Skoda has put in some intelligent work to maximize your comfort. Just like an SUV, the new sedan has an independent rear suspension to take you smoothly through the bumpy rides on the roads. What's more you get all the exclusive features and added equipment in much lesser price range than an SUV.
You find it hard to believe, don't you? So, let's take you through some few first in class features of the versatile Skoda Octavia that make it simply clever!
Quadra Led Headlights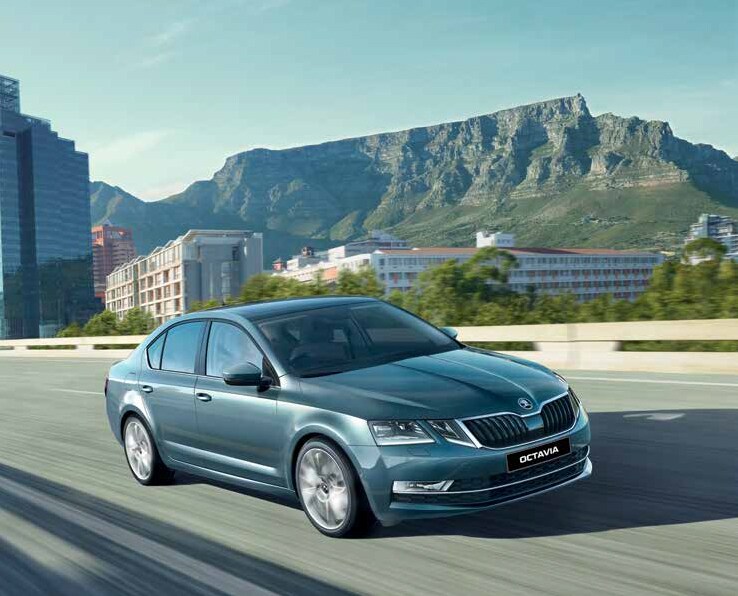 What do you see in the car first? Yes, it is the design. And your eyes automatically fall on the headlights. This one prominent feature of the car is a sight to behold. And we are not joking! The new Octavia has split LED headlamps that give the new car a very cool look. These high-performance energy efficient headlamps d contribute immensely to the car's design.
Hands-Free Parking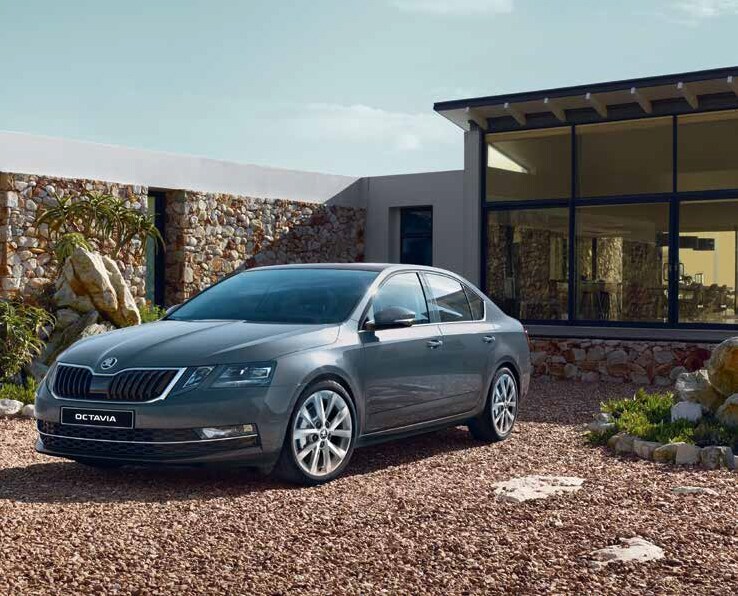 Skoda has made sure that every ride of yours is always safe and secure. If you are someone who isn't that sure of his/her parking abilities, the hands-free parking feature is sure to boost up your confidence. The hands-free parking is most beneficial at places with limited spaces where the car automatically selects a parking space to relieve your stress.
Eight Airbags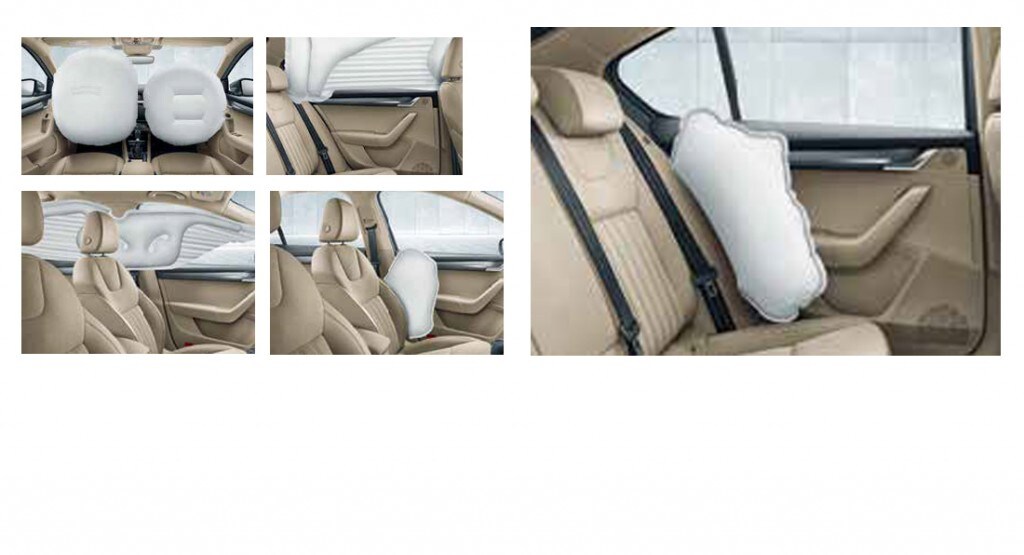 Keeping safety as a priority, the passenger-focused sedan has made sure that it diligently works upon its every aspect to give your family security and protection. They are present everywhere! The eight air bags have been designed to completely protect the car occupants against any injury.
Panoramic electric sunroof
Skoda has beautifully sculpted this feature. If you are someone who is always on the move- be it for work or vacation, a look outside the unique sunroof will make you forget your worries. The panoramic electric sunroof gives you enough space to let you feel and experience the freedom.
iBuzz Fatigue Alert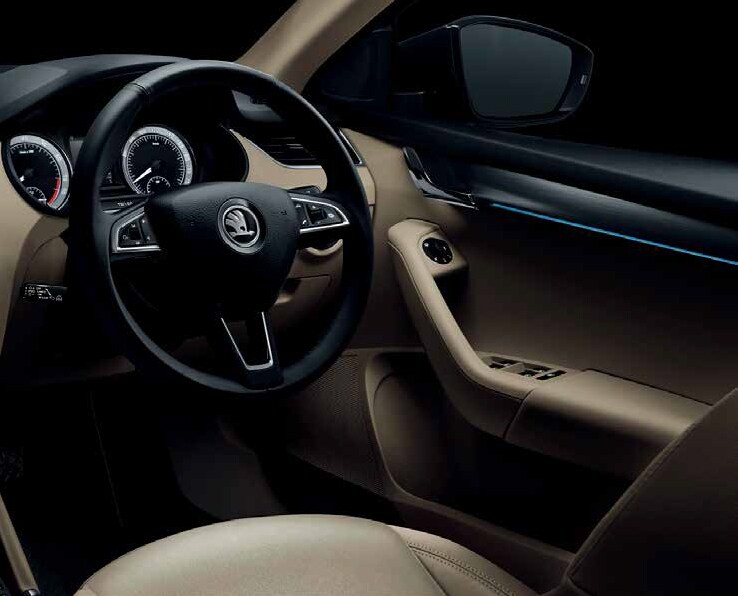 You know you have been driving for long and you need rest. You haven't really spoken about it to anyone but suddenly you hear an alert. Yes, an alert from your new sedan! The iBuzz Fatigue Alert is the smartest feature the new Octavia has. This clever assistant system evaluates data from the power steering sensors to detect any driver fatigue behaviour. In such cases, the Maxi DOT display warns the driver to take a break. The new Skoda Octavia is more refined and comes loaded with some unique features that together can challenge the best of the cars in this segment.
What's more? Keeping the comfort of the car owners in mind, Skoda also provides a 4-year service care that includes various aspects of after sales services like roadside assistance, services, maintenance packages and a comprehensive warranty! So if you are someone who is looking for a sedan that gives you better performance and features than an SUV then Skoda Octavia is your best bet!
Now redefine the joy of driving with the new Skoda Octavia!
Happy driving to you!
This is a partnered post. 
Updated Date: Aug 04, 2017 15:14 PM