P&G stands up for women in its latest campaign
P&G's #ShineStrong campaign urges you not to let labels hold you back
Pantene recently caused a stir in the Philippines and around the world with an online video tackling gender labels. Till date, the video generated more than 8.5 million views on YouTube. The 60-second film explores hidden gender double standards in the workplace - a theme inspired by the fact that in work culture there still exists a notion that women cannot be too assertive or strong-willed when it comes to getting what they want.
Facebook COO and author of 'Lean In', Sheryl Sandberg, commented on her personal Facebook page, "This is one of the most powerful videos I have ever seen illustrating how when women and men do the same things, they are seen in completely different ways (it's) really worth watching. Lean In prize of the day for sure!"
To help raise more awareness, this Pantene campaign is being rolled out across the globe in an effort to help create a larger platform to educate and awaken everyone to these perceptions and stereotypes.
"Pantene and P&G brands reach billions of women around the world and we want to use this scale and influence to be an agent of change. We are excited about this global #ShineStrong campaign to help women embrace their strength and shine," said Deb Henretta, Group President, P&G Global Beauty.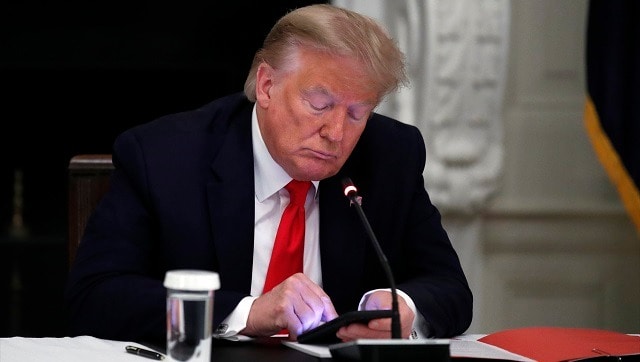 News & Analysis
If the board rules in Trump's favor, Facebook has seven days to reinstate his account; if it upholds Facebook's decision, Trump will remain "indefinitely suspended."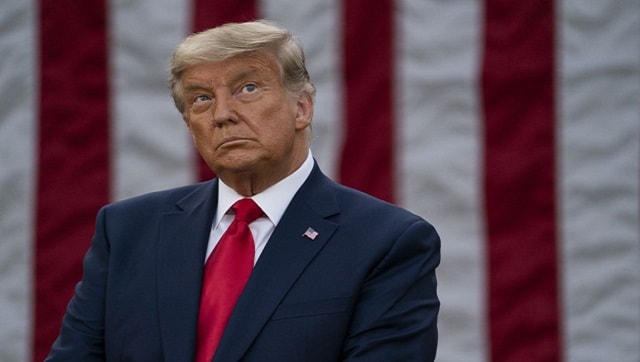 World
The board said the ongoing risk of serious violence justified Facebook's suspension at the time but said it "was not appropriate for Facebook to impose an 'indefinite' suspension."
News & Analysis
Facebook also aims to "bring default end-to-end encryption to all of our messaging services."