Odonil, Dabur's air fragrance brand, released a new TV commercial showcasing the launch of an improved version of the air freshening block. The brand also announced Bollywood actor Madhuri Dixit as its new brand ambassador. The ad spot was conceptualised by McCann Erickson while media buying was done by Adbur, Dabur's in-house media buying arm.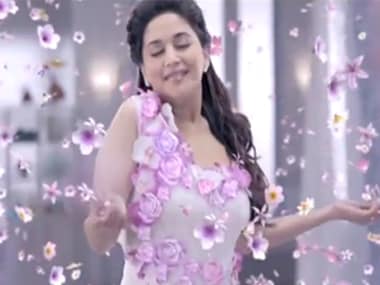 The TVC shows a little girl recounting to her mother a magical experience full of flowers in Madhuri's bathroom. The film captures the transformation brought about by the double fragrance of Odonil through visuals of flowers blooming around the bathroom. The 2X fragrance is put across through the proposition 'ab life aur zyada mehekegi'.
"The air fragrance industry in India is witnessing a lot of excitement as people realize the importance of fragrance in their homes. Odonil, as the oldest and best known air fragrance brand in India, is geared to make the most of this with this superior new product and an iconic new brand ambassador. We are confident that Odonil 2X will further strengthen the brand's presence in homes across India," said Rajat Nanda, Brand Head- Dabur India Ltd.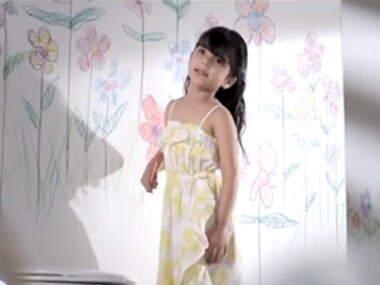 Talking about her association with the brand and the new commercial, Madhuri Dixit said, "It's quite interesting to endorse a brand that is all about freshness and transformation. I am happy to be the ambassador for Odonil, which itself has transformed into a complete air fragrance expert with a variety of new products, and I can't wait for the new campaign to break. It's a lovely film filled with flowers, fragrance, magic and two cute little fairies. It shows the 'double fragrance' of the new Odonil 2X through a magical transformation of the environment and the people it surrounds."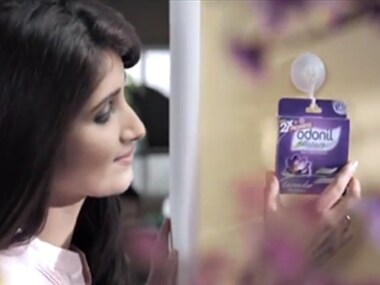 Commenting on the air freshener category in India, Rohit Prakash Gupta, Head-Home Care Category, Dabur India Ltd, said, "The category is just starting to mature as various new formats and offerings by both national and international players are seen on the shelves. Being one of the oldest brands in the category, Odonil is well entrenched in the consumers' minds, and we are leveraging that to strengthen our position in the air care segment. With Karishma Kapoor and Southern star Samantha Ruth Prabhu already endorsing Odonil product, signing Madhuri Dixit as brand ambassador is another firm step in the direction."
The campaign will span across TV channels, newspapers, radio and web.
Updated Date: Dec 21, 2014 04:37:09 IST