On 18th July, we broke the news about Virat Kohli's mysterious voice over leak. Recap here. The voice over leak provided us with a glimpse into Virat Kohli's life and revealed his passion for running. However, the part about 'lacing style' in the leak left us rather curious. And if you were curious too, then keep reading.
PUMA has introduced the concept of lacing style with the launch of NETFIT running shoes. This revolutionary innovation in running shoes allows you to lace your shoes ANY way you want! You can adjust your shoelaces in multiple combinations to fit your feet perfectly.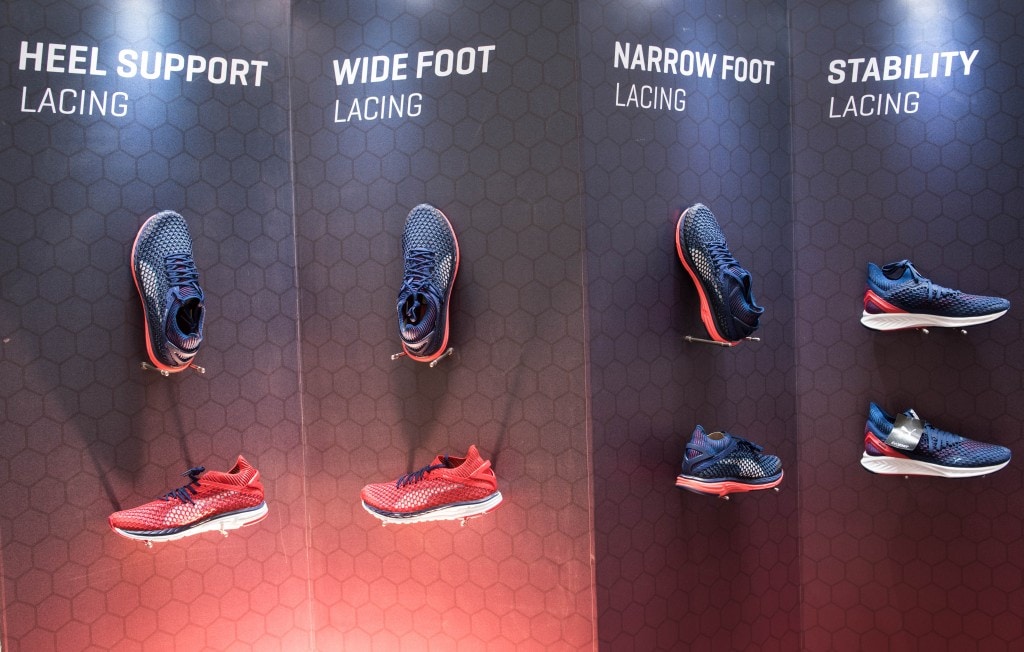 While the NETFIT running shoes provide an array of lacing styles for different foot types, they also possess a dual layer IGNITE midsole which provides cushioning and responsiveness on various terrains.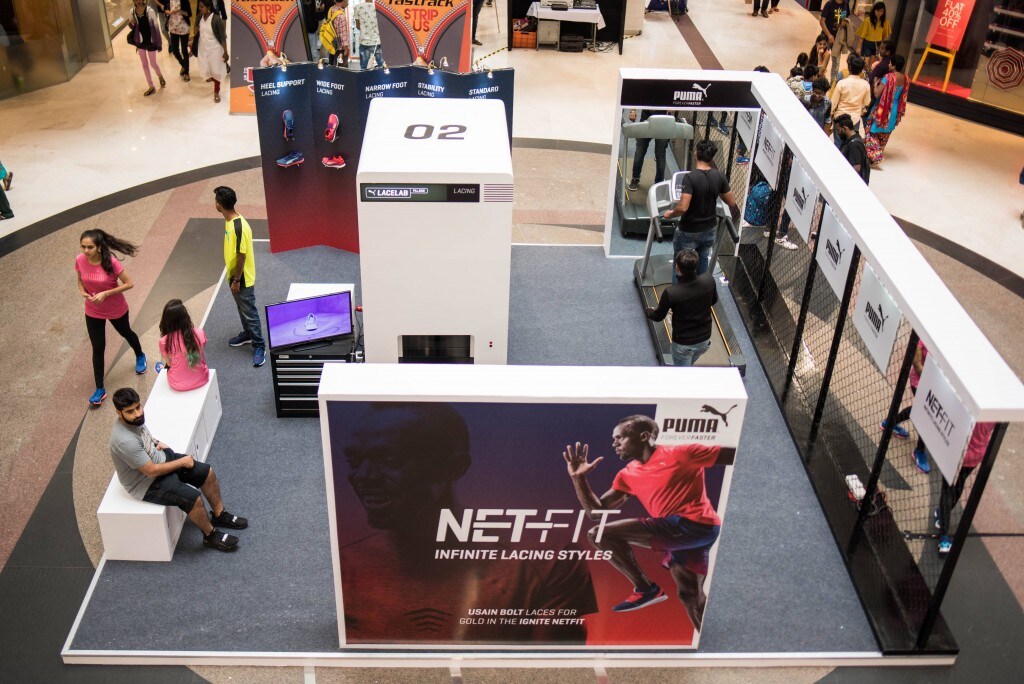 The Lace Lab by PUMA is a first of its kind initiative to have ever been conducted in India. While the television, social media and billboards are bombarded with advertisement for running shoes, they don't provide a real world experience of using those shoes. And that's where the PUMA Lace Lab turns out to be a complete a game changer.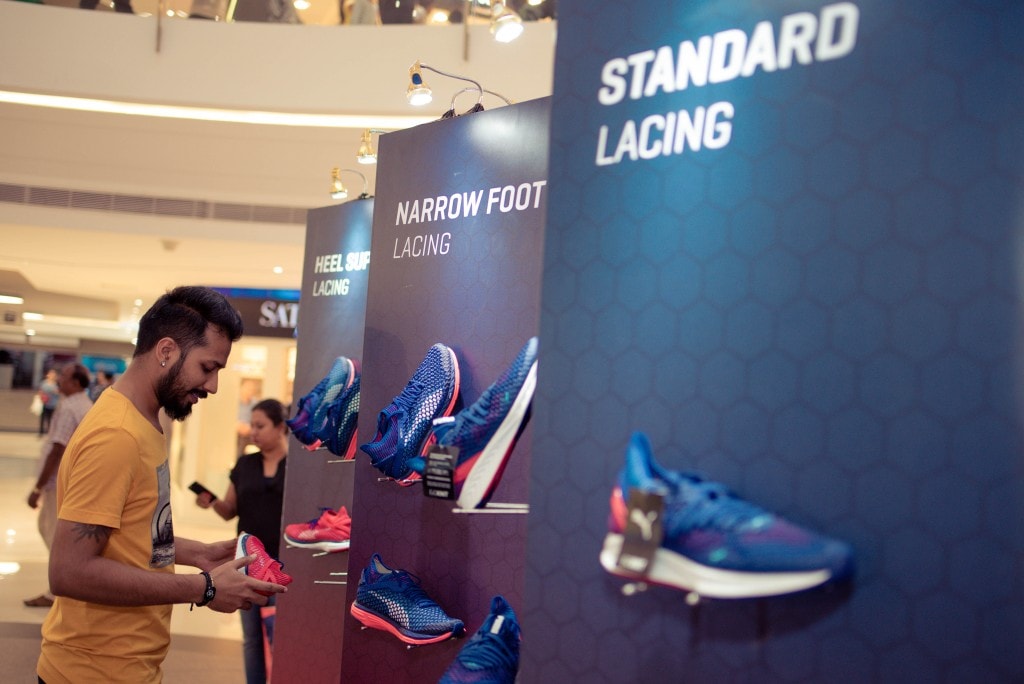 The PUMA Lace Lab provides an opportunity for people to test out the NETFIT running shoes and its different lacing styles. All you need to do is find the right shoe size, choose a lacing style that suits your foot type and go for a run on a treadmill at the Lace Lab. PUMA placed a Lace Lab unit in prominent malls in Bengaluru & Mumbai which was a resounding success and helped numerous running enthusiasts in figuring out their ideal lacing style.
A pair of good running shoes is a must for running as they can help enhance your performance and comfort. However, a good pair of running shoes might not be enough. People have different foot types like wide, narrow or flat, and PUMA's NETFIT shoes with its different lacing styles adapt to your foot to provide the perfect fit. A runner has limitless options with NETFIT's infinite lacing styles to attain the ideal fit according to their foot type and running style.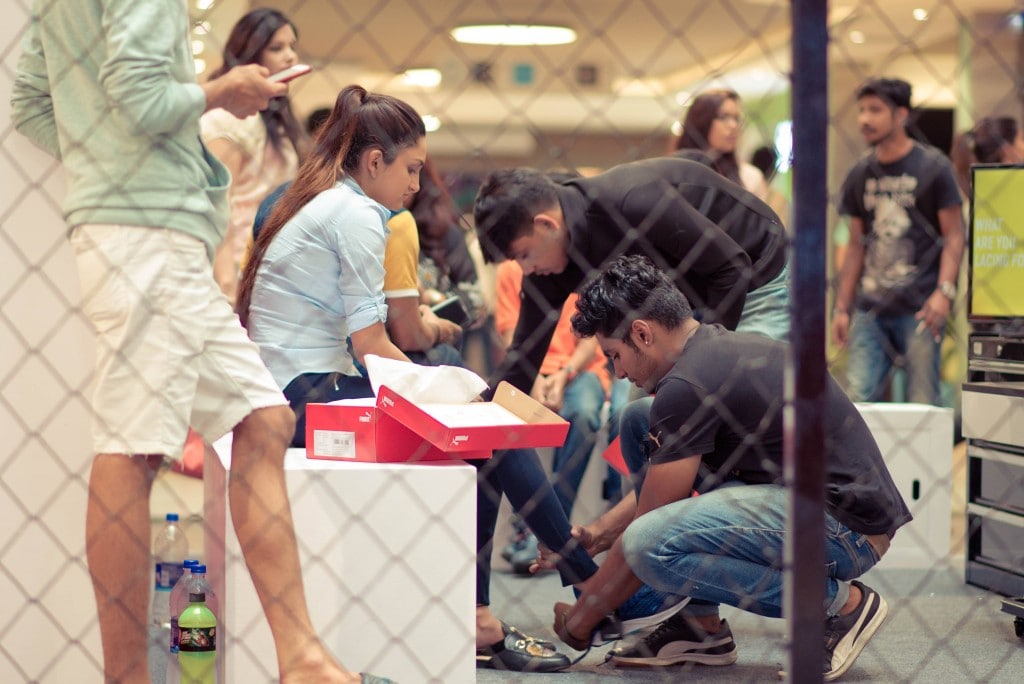 Running has been steadily gaining popularity in India. Every major city in India has a full marathon or at least a few half marathons. In 2016 over 700 running events were organised nation-wide which was 81% more than 2015. And if you are a running enthusiast or interested in running then the PUMA Lace Lab will be the perfect place to find out your lacing style and experience running like never before.
It's time to get up and get #LacedUp because Puma's next 'Lace Lab' will be held in New Delhi at Select CITYWALK Mall on 9th & 10th September.
This is a partnered post. 
Your guide to the latest cricket World Cup stories, analysis, reports, opinions, live updates and scores on https://www.firstpost.com/firstcricket/series/icc-cricket-world-cup-2019.html. Follow us on Twitter and Instagram or like our Facebook page for updates throughout the ongoing event in England and Wales.
Updated Date: Sep 08, 2017 18:39:43 IST