Gurushishya: Titan redefines the joy of gifting
The TV spot aims to infuse warmth into the very moment a gift changes hands.
Indian watch brand Titan has released a new TVC titled 'Joy of Gifting' that pays tribute to the concept of 'Gurushishya'. Conceptualised by Ogilvy & Mather, the TV spot aims to infuse warmth into the very moment a gift changes hands.
The commercial showcases a playful and warm situation set in a college classroom. What initially appears to be routine mischief in an otherwise regular lecture snowballs into a heartening group effort by the students to thank their teacher. A rendition of Titan's signature melody is recreated by the students in acapella form, by thumping on desks, using classroom stationery and their voices. While the teacher looks on, overwhelmed with emotion, a student walks up to him and hands him a book that celebrates their memories. At the end of the book, he finds himself being gifted a Titan watch.
Rajan Amba, Global Marketing Head and Product Head, Titan Watches, said, "The new TVC rekindles an emotional bond that plays an important role in shaping our lives. Gifting is as much about receiving as it is about giving, and giving freely without expectations greatly increases the joy of giving. We have brought back the Titan tune in an emotional yet contemporary manner which is bound to bring back memories among an audience of all ages."
Piyush Pandey, Executive Chairman and National Creative Director, Ogilvy & Mather, said, "The new Titan campaign dovetails the introduction of more world class watches by Titan. The campaign explores deep human emotions associated with gifting. The first in the series is a tribute to the great Indian tradition of 'gurushishya.'"
Credits:
Creative Agency: Ogilvy & Mather
Director (Film): Prakash Verma
Media Planning: Maxus India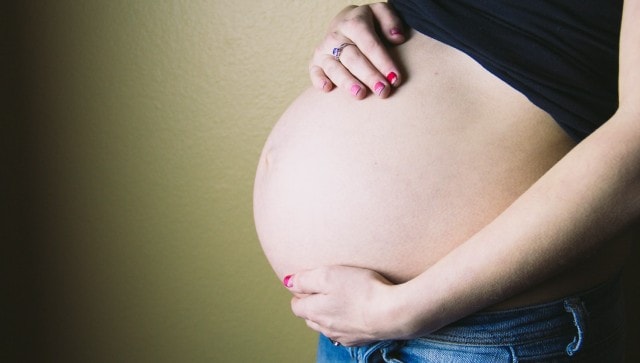 India
Mother's Day 2021: When is Mother's day celebrated in India? Date, Significance, History and Importance of Mother's Day, Mother's Day is a day for many people to show their appreciation towards mothers and mother figures worldwide. This year it will be celebrated on Sunday, 9 May. All you need to know
Lifestyle
From amplifying COVID-relief resources for oxygen, ICU beds, plasma, and medicine on Instagram to donating up to 100 percent of their sales to organisations working on the ground to provide aid to those affected, fashion is positioned to help.
Arts & Culture
Sy Montgomery fans may have already read it as a chapter in the 2010 Birdology, but if you're coming to it cold, the rescue and rehabilitation of Maya and Zuni will warm your heart while making you an armchair ornithologist.