Eat breakfast, be smart with 3min MTR breakfast
Remember the times when you used to scream "mom what's for breakfast today?" and pat came the reply "its upma!" and you just wanted to indulge in the rich taste. With times, you changed and so did your morning schedule. Now, there are work pressures, deadlines, back to back meetings and innumerable professional and personal engagements. All of this leaves you with absolutely no time to make breakfast. But worry less. Now, fulfill your breakfast cravings in a jiffy. Satisfy your taste buds and explore a whole range of delicious and delightful Indian breakfast with MTR's 3 minute breakfasts. Add hot water to your favorite poha or upma or oats or halwa and voila! Within 3minutes your sumptuous meal is ready! So, be smart, eat wholesome, eat tasty!
science
Wearing two masks nearly doubles their effectiveness and helps keep the virus at bay.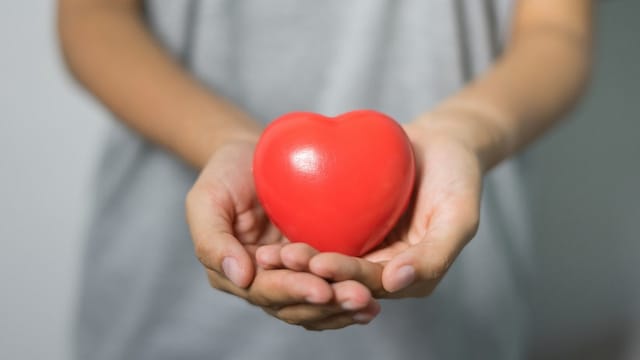 science
Collagen is an ideal biomaterial for printing since it is found in every tissue of the human body.
science
Eating an extra half-egg a day increased the risk of heart disease & premature death in subjects.