Have you wondered how celebrities get their star-studded smile and flaunt their close to perfect looking teeth, both on and off screen? Interestingly, many of the smiles you see on the red carpet are enhanced using few hassle-free methods like aligners to achieve perfectly straightened teeth. These aligners are the latest in technology that corrects your bite without requiring you to change your lifestyle. And even though wearing braces has been a long-standing tradition, wouldn't it be smart to straighten your teeth with something that is removable and close to invisible! That's the new kind of 'cool,' we're referring to. And it's only with these 'invisible aligners' that you'd be able to do all of these things.
Flaunt your smile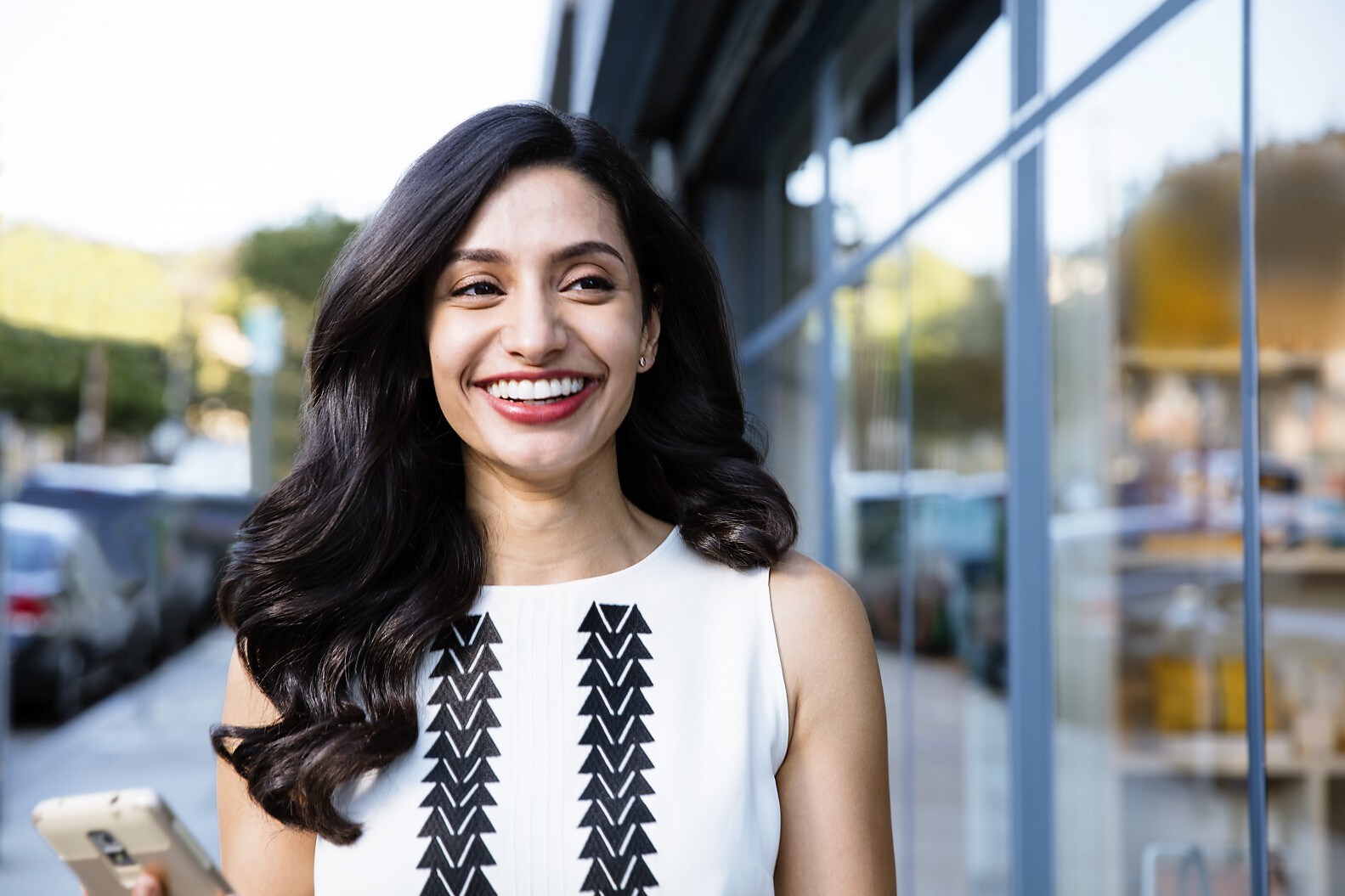 Your smile is powerful, it can brighten up someone else's day. And with these aligners, you can smile with confidence. Yes, your aligners are almost invisible and blend in perfectly with your teeth, giving you a natural and happy smile.
Eat whatever you want, whenever you want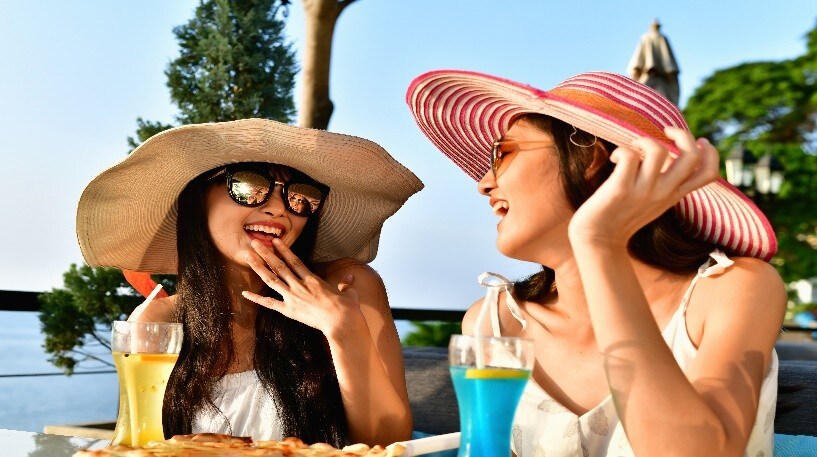 These aligners pamper the 'foodie' in you, allowing you to eat and enjoy almost anything. They can be removed discreetly before you dig into your favourite dish. Simply brush your teeth after your meal and pop the aligners' right back in.
Be a social rockstar!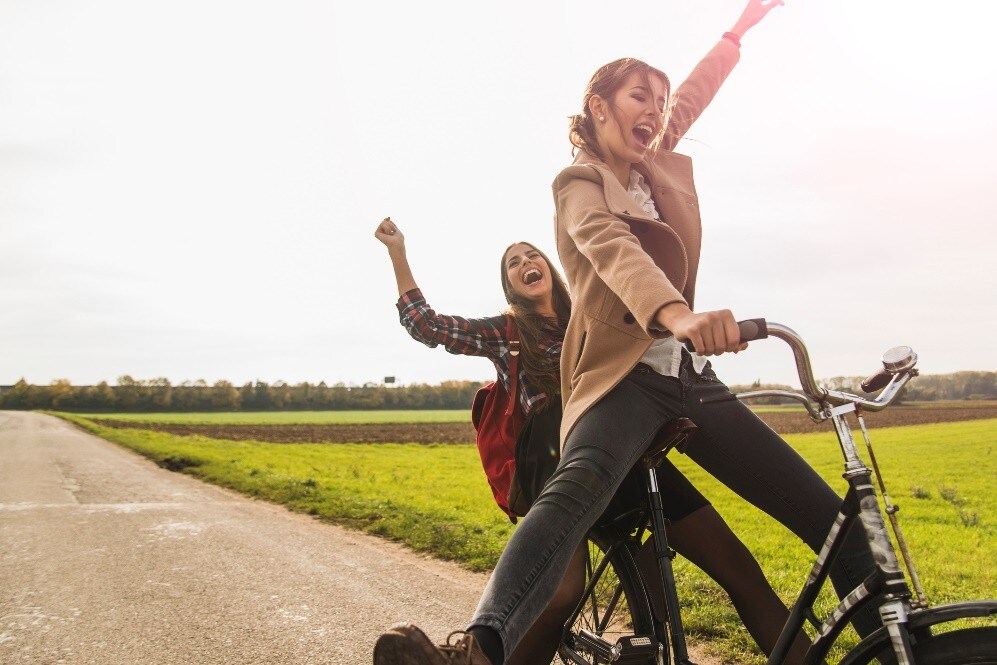 One of the best things about these 'invisible,' aligners is that they are virtually "unnoticeable." And for any young person, this means that they can walk into a party looking beautiful and sexy, without the fear of being singled out or teased.
Remove it any time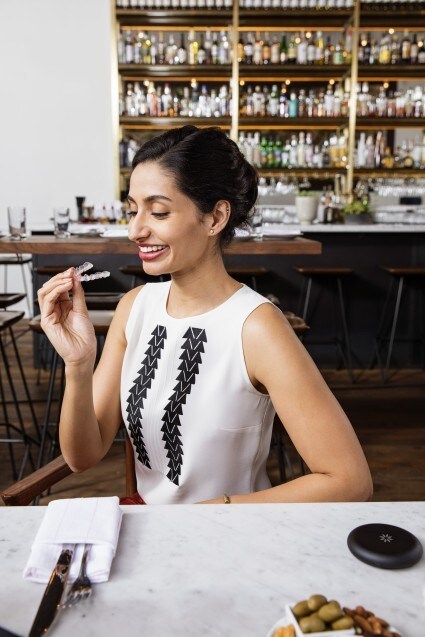 These invisible aligners not only allow you to eat what you love but also give you the freedom to maintain oral hygiene. People who wear braces are aware of the things that make it more difficult to brush and floss their teeth. But with these aligners, the challenge of maintaining oral hygiene becomes a non-issue.
Invisalign clear aligners are generally less painful than metal braces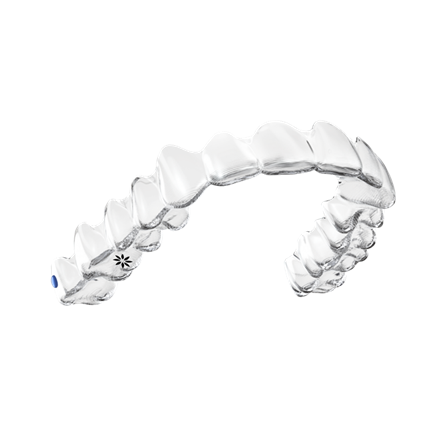 Although orthodontic treatment might cause some tenderness and pain, these aligners are less irritating to the lips, cheeks and tongue, making the whole process easier on your mouth. And what better way is there to correct your bite and straighten your teeth in a painless, hassle-free and invisible manner than with Invisalign's clear aligners. Invisalign aligners give you the freedom to do what you love without missing out on life and your ambitions. So for all you "brace-wearers" out there, here's your one-stop solution to making a style statement.
To know more, click on the video below:
This is a sponsored post.
Firstpost is now on WhatsApp. For the latest analysis, commentary and news updates, sign up for our WhatsApp services. Just go to Firstpost.com/Whatsapp and hit the Subscribe button.
Updated Date: May 15, 2018 15:26:24 IST