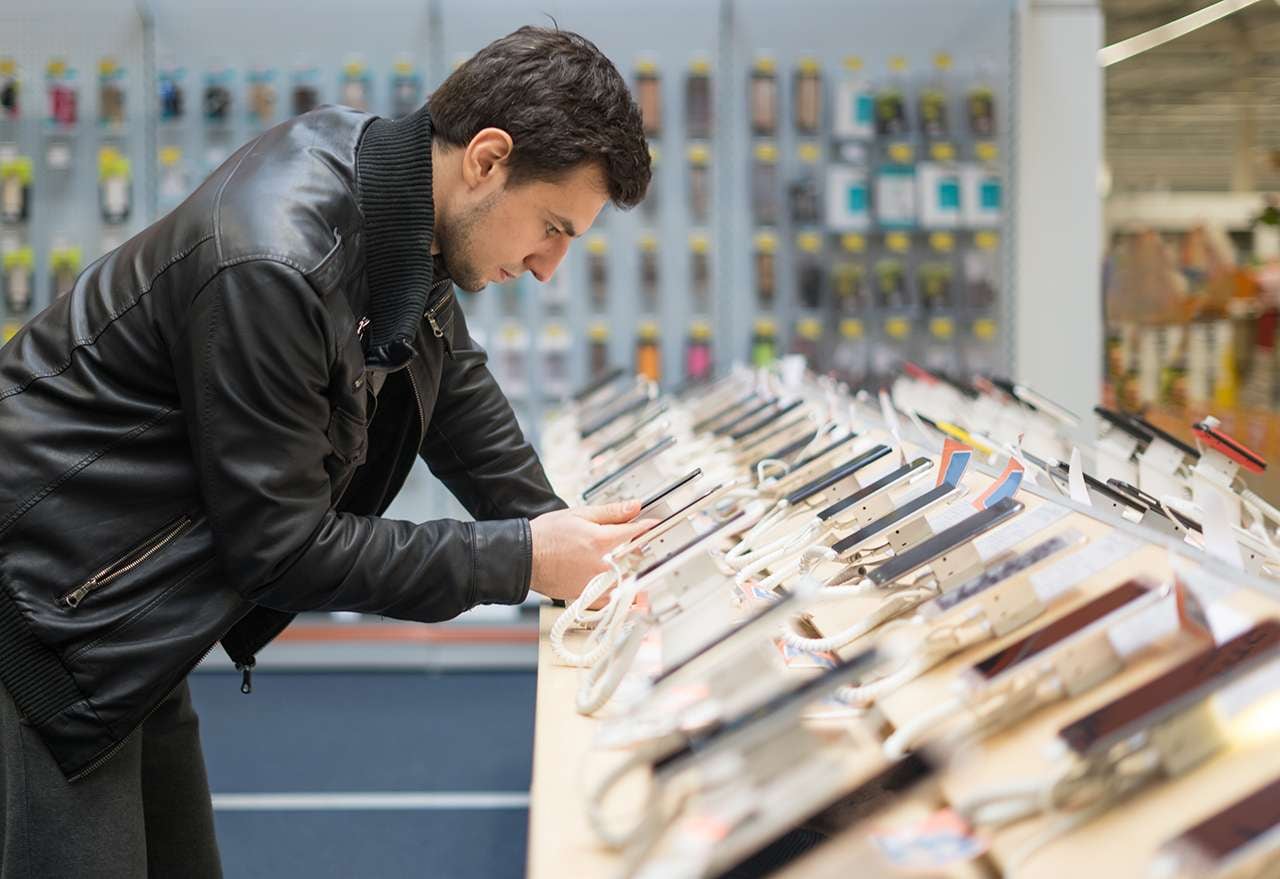 If you have been planning to buy that snazzy new phone or the latest TV set, you better hurry up.
Finance Minister Arun Jaitley in his budget proposals for 2018 has raised customs duties on a wide variety of luxury goods, including imported phones, televisions, smartwatches and cars.  Customs duties on smartphones have been raised from 15% to 20%. This was on the back of an increase from 10% to 15% in December. Similarly, customs duties on certain components of LCD and LED TVs have gone up to 15% from the existing 7.5%. According to the Finance Minister, this was done with the idea of boosting local manufacturing.
As a result, products of companies like Apple, who do not have a manufacturing base in India, are bound to become substantially more expensive. If you wait until July 1, when the Budget proposals tend to come into effect, you will find that you have to pay a much higher amount to buy that aspirational gizmo.
On the other hand, it is quite likely that you don't have the budget to buy your dream phone/TV/Smart Watch right away. After all, this is February and humble salaried people like us have the additional pressure to make all those investments to save taxes.
So, what do you do? Wait and pay more? What if there was a workaround, where you wouldn't have to pay the additional amount and still own the gadget?  The answer is actually quite simple. Convert your purchase into EMI and buy that gizmo right away. After all the Honourable Finance Minister has also allowed a standard deduction of Rs. 40,000, thereby leaving you a bit of extra money in your wallet, beyond the clutches of the tax man.
And when it comes to consumer durables, what better option than to turn to India's No. 1 Bank* – HDFC Bank? Here is what the bank can offer you:
EMI options available with HDFC Bank Debit Cards, Credit Cards, and Consumer Durable Loans
No cost EMI available on over 15 leading brands, without any processing fees or down payments;
No documentation/ completely paperless process on EMI availed through HDFC Bank Debit and Credit Cards;
Instant eligibility check and on-the-spot approvals;
EMI available for online as well as in-store purchases;
And if this not attractive enough, consider the bank's current offer on EMI transactions- Extra 5% CashBack on in-store purchases and w up to Rs.12,000 Cash Back on latest Apple products. What are you waiting for? Rush to the nearest dealer or open up the e-shopping app!
This is a Partnered Post.
Updated Date: Feb 23, 2018 12:00 PM