Last week, the Broadcast Audience Research Council or BARC shortlisted five bidders for technology partnership for the new TV audience measurement system.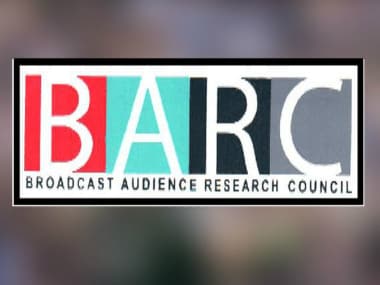 TAM, which currently measures viewership, did not bid for the technical aspect of BARC.
The good news is that it looks like BARC will be able to meet the set timeline. But will it meet the industry's expectations?
Storyboard editor Anant Rangaswami discusses this with BARC's Partho Dasgupta, Colors' Raj Nayak and Lodestar UM's Nandini Dias.
Updated Date: Dec 21, 2014 04:27:15 IST