Asian Paints releases latest 'Har Ghar Kuch Kehta Hai' campaign
Asian Paints has released a new commercial in the popular 'Har ghar kutch kehta hai' series. The commercial focuses on the joys of homemaking and the emotions attached with homes.
Conceptualised by Ogilvy India, the creative insight draws from distinguishing a 'house' from a 'home', which was used to create the original campaign. A house is inanimate, a mere shelter. A home on the other hand is alive, and full of emotions, because of the people who live in it, their interactions, their stories and memories. The new corporate campaign from Asian Paints tells the story of making someone 'feel at home'.
The film takes us through a story of an army captain who decorates and sets up the house to welcome his bride home. In doing that, he has taken special care to make her feel at home by bringing a dcor resemblance from her parents' home to her new home. She's overwhelmed by her husband's thoughtful gesture of welcoming her in his life and his home.
Credits
Creative: Abhijit Avasthi, Mahesh Gharat, Pradyumna Chauhan, Shanawaz Quadeer
Account Management: B. Ramanathan, Tulsi Choksi
Account Planning: Madhukar Sabnavis, Kawal Shoor, Prem Narayan
News & Analysis
The Vijay Sales Apple Days sale includes offers on iPhones, Macbook, iPad, Watch, Airpods, Home Pods and Apple Care+.
News & Analysis
During the online sale, Xiaomi will give offers on Axis Bank, ICICI Bank credit and debit cards and HDFC Bank credit cards.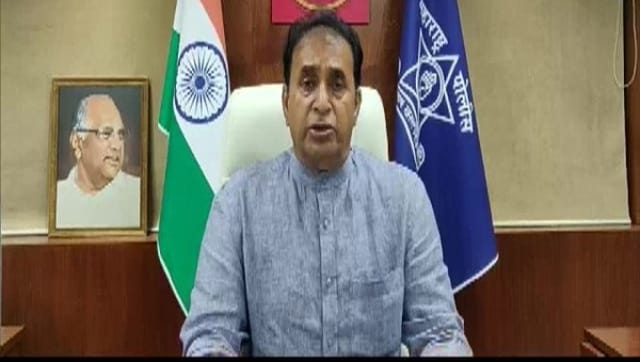 India
A division bench of Chief Justice Dipankar Datta and Justice Girish Kulkarni had on Monday said this was an 'extraordinary' and 'unprecedented' case that warranted an independent inquiry