A never heard of cashback on housing is here
The housing industry has never seen a proposition like this before.
Gudipadwa brings in a tonne of offerings, from the gods who help the harvest to the halwai who helps us with the sweets. Amidst all of this excitement comes the latest offering from Tata Housing. An opportunity to get an exciting cashback on booking a home before the 29th of March.
Given the day and age we live in, cash back is not a term that is unheard of. You buy a phone, you get a cash back. You buy a car you get a cash back. To an extent now, that you order food online and it comes to you with a cash back. So Tata Housing's proposition aptly stands its time and day given their proposition.
With about five properties - Arrosa in Bhandup, Aveza in Mulund, Serein in Thane, Amantra in Kalyan and Rio-De-Goa in Goa, people have an array of options to chose from, and what's better than having an auspicious day to do the booking.
This is a partnered post.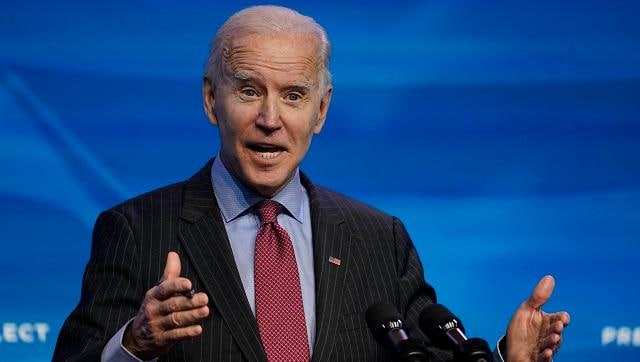 World
While Biden may want to turn the page, though, aides are mindful that the crises are not done with him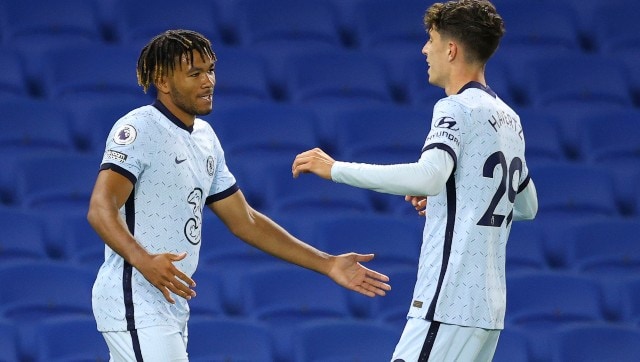 Sports
Reece James confirmed that his Champions League and Super Cup winners' medals and Euro 2020 runners-up medal with England had been taken.
World
Zheng Zeguang was due to attend a talk but was told he wouldn't be allowed owing to the imposition of sanctions on British MPs by Beijing