Kay Graham and Elisa Esposito are unlike any two movie characters you could possibly find. The first is the publisher of an iconic newspaper, who effortlessly inhabits the big power, big money world of Washington DC. The other is a deaf-mute cleaning lady. Yet, these two women…along with three others share a common vulnerability, helplessness against the institutionalized world they are cast in, one they would have to fight against. Their fight could eventually be epoch-making or it could be a fight for justice in a small county far removed from the spotlight.
They fight the big battles but before they do, each of these women fight their very personal battles and it is here that these five women stand united. Here's a rundown of five great movie characters that have had to conquer their inner demons before striking out against their unfair world and also made it to the nominations of the 2018 Oscars:
Women who won against themselves, the system and at the Oscars" width="699" height="466" />
Molly Bloom of MOLLY'S GAME: Jessica Chastian must have missed the Oscar nomination for her turn as Molly Bloom by the slimmest of margins. The actress has been widely praised for her portrayal of the infamous Molly, a beautiful, young, Olympic-class skier who ran the world's most exclusive high-stakes poker game for a decade before being arrested by FBI agents. Her players included Hollywood royalty, sports stars, business titans and even the Russian mob. While at one level Molly's Game is a classic crime thriller at another it is the story of a single young woman with virtually no backing who first became the keeper of secrets of the rich and eventually when it was time to turn in their secrets to the FBI in return for her own freedom had to face her own conscience. The brilliant Aaron Sorkin gets nominated for the Adapted Screenplay Oscar for this movie.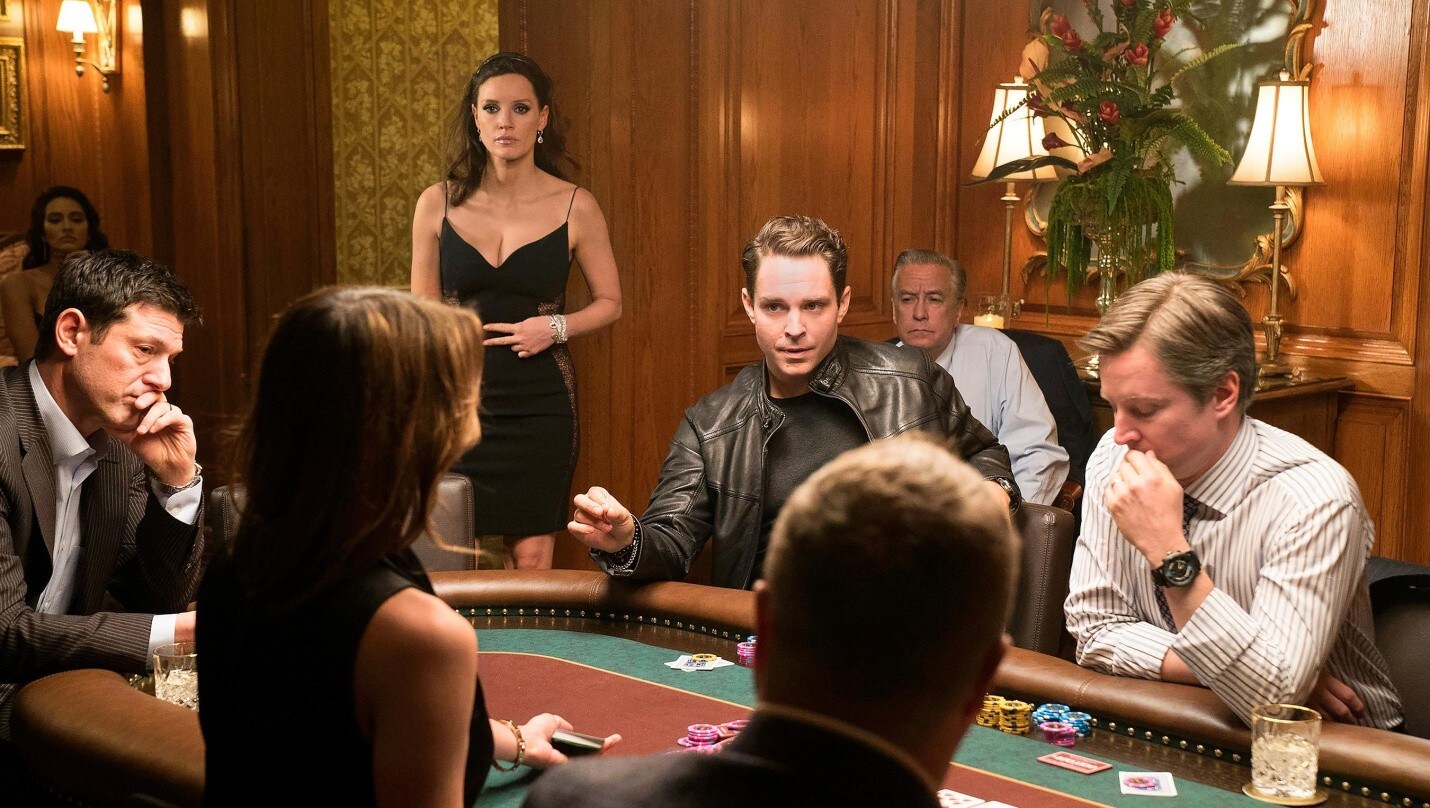 Elisa Esposito of THE SHAPE OF WATER: Sally Hawkins, as Elisa Esposito, impressed the Oscar committee enough for her to be one of the nominees for Best Actress of 2018. Yet her character Elisa is probably someone most of those committee members encounter dozens of times but walk past without even registering her existence. Elisa is a mute woman who works as a cleaning lady in a hidden, high-security government laboratory in 1962 Baltimore. Her life changes when she discovers the lab's classified secret -- a mysterious, scaled creature from South America that lives in a water tank. As Elisa develops a unique bond with her new friend, she soon learns that its fate and very survival lies in the hands of a hostile government agent and a marine biologist. Elisa has to rise above her own limitations to take on the might of the US government and the subterfuge of the USSR agents to ensure the safety of her scaled friend. How she takes on these powerful forces almost single-handedly to fight for a cause larger than herself is central to the movie picking up the most Oscar nomination, 13, in 2018.
Mildred Hayes of THREE BILLBOARDS OUTSIDE EBBING MISSOURIE: Frances McDormand too gets a not for best actress for her role as Mildred in Three Billboards. She paints every frame of the movie with the pain of a mother who has lost her daughter and is determined to get justice. Her fight is against her own people, her town, her sheriff, her ex-husband. It is also a fight against the pain that coats her every living cell, a fight to bring her daughter's killers to justice.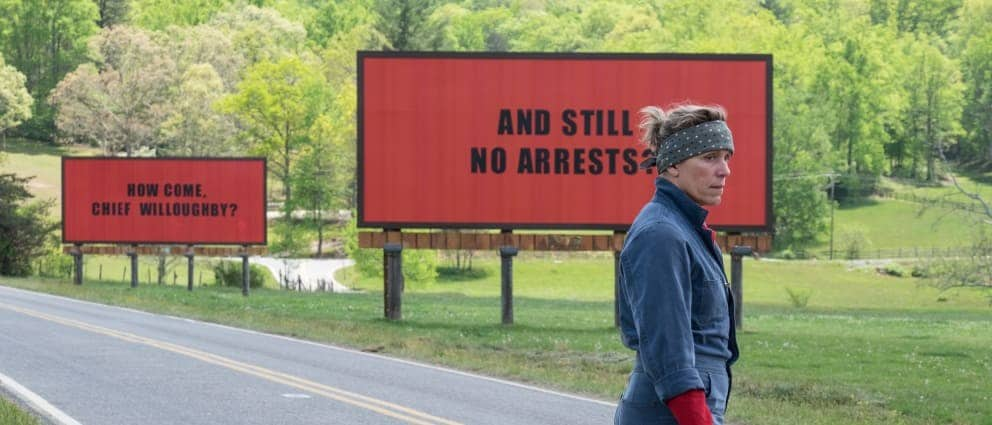 Tonya Harding of I, Tonya: Margot Robbie gets her first nomination for Best Actress for pulling off the physically demanding role of a figure skater in I, Tonya. The talented actress had her hands full as the original Tonya Harding was the first woman ever to land the triple Axel, not once but twice in competition. Yet, despite her obvious talent Tonya had to deal with a pushy mother, an abusive husband and fight the figure staking establishment who felt she did not deserve her standing in the upper echelons of the sport. She also had to deal with the slur of having attacked her rival Nancy Kerrigan, something done at the bidding of her ex-husband. Her fight was not just with her rivals, it was with her own family, a man she chose to marry, an establishment not ready to recognize her and finally herself to rise above her life and achieve.
All of these movies have received multiple nominations at the 2018 Oscars, with The Shape of Water leading the list with an incredible 13. While narrating widely different stories they all also speak eloquently about the struggle that these and many other women have to go through, even before they can actually fight the battles they eventually get known for.
&Privé HD will soon be airing some of these 2018 Oscar movies, so keep a lookout to watch these masterpieces. Also 'The Winning Side,' this February on & Privé HD is showcasing the best of critically acclaimed Oscar-winning films from 1969 to 2017. All of these great movies go beyond the obvious conflict to tell nuanced stories of complex characters. It is going be an absolute Oscar treat all of February. 20 nights, 20 movies, Monday to Friday at 9 pm on &Privé HD.
This is a Partnered Post.
Firstpost is now on WhatsApp. For the latest analysis, commentary and news updates, sign up for our WhatsApp services. Just go to Firstpost.com/Whatsapp and hit the Subscribe button.
Updated Date: Feb 09, 2018 11:18:43 IST