Photographs…you see them everywhere. From your timeline on various social media platforms to print media – photographs beautifully capture the essence of life. And in order to capture the most precious moments of your life, a good camera is essential. Smartphones might get the job done most of the times, however, a good D-SLR camera can take your photography experience to a whole new level!
If you are looking to buy a new D-SLR camera then here are five tips that will help you choose the right one.
How much are you ready to spend?
The most important aspect of buying a camera is its price. D-SLR camera prices can range from affordable to expensive depending on their functionalities. It would be advisable to set a budget early on for a D-SLR camera including the cost for other accessories like memory cards, lenses, camera bag and more.
How are you going to use the camera?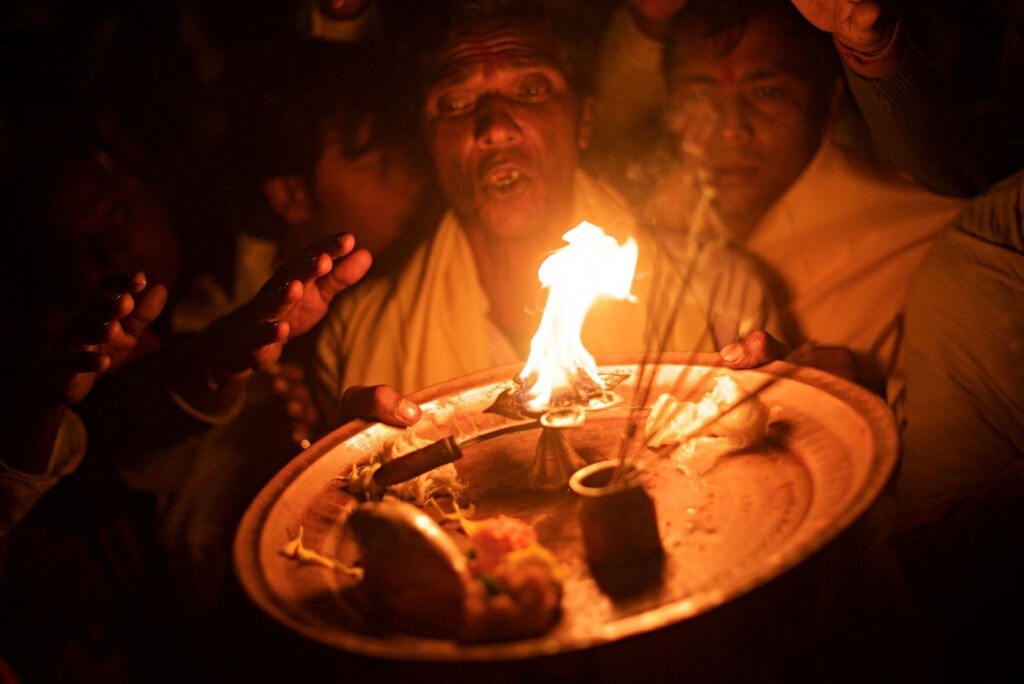 Picture courtesy - Anindo Basu
After setting aside a budget to buy a D-SLR camera, you need to think about what type of photography you want to do? Are you going to do food photography, fashion photography, low light photography or just capture everyday life? Asking yourself these questions will help you figure out the kind of features and accessories you would need in the camera thus eliminating indecisions at the time of purchase.
Don't just focus on megapixels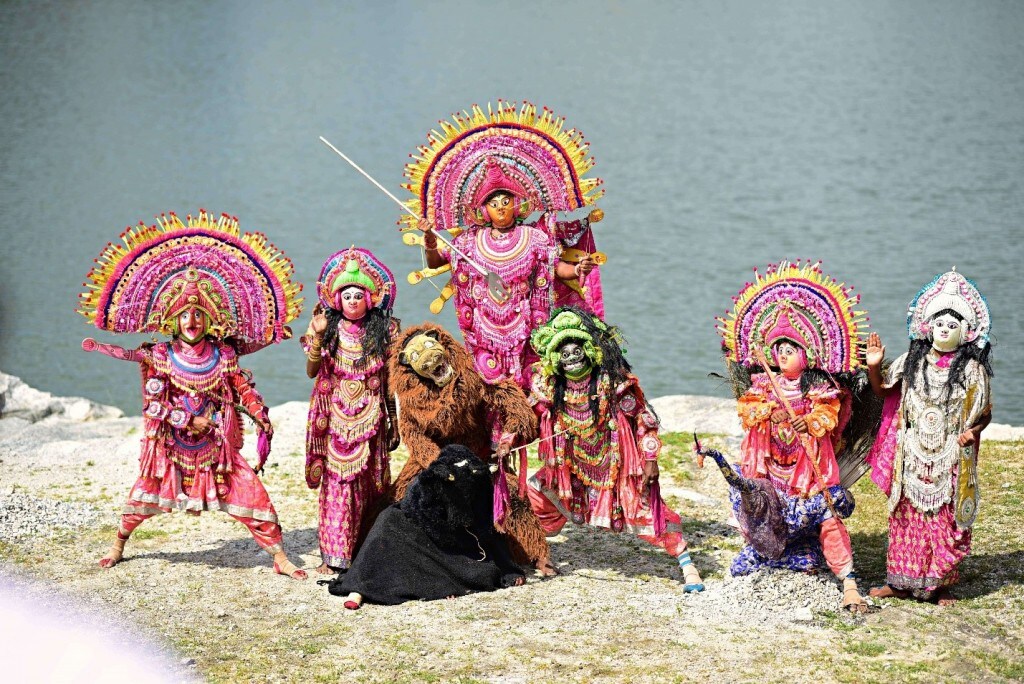 Picture courtesy - Anindo Basu
While megapixels are considered important in a digital camera, they aren't the determiner of the quality of photographs. On the other hand, camera sensor – a highly sophisticated piece of component can make a significant difference in the quality of photographs. The difference will be noticeable if you compare the size of a D-SLR to a smartphone. Hence, a more advanced D-SLR camera with a large sensor will outperform a low-end point-and-shoot camera with the same number of megapixels.
DSLRs are generally believed to be bulky, but they are available in a wide range of sizes. However, if you don't mind carrying around hefty gear, then size shouldn't be a concern. But if you are going to use your camera on the go, then a lighter model would be a much better option.
If you are an amateur photographer looking to buy your first D-SLR camera then sticking to a well-reputed brand like Nikon will make your life a lot easier. Nikon not only has a wider lens selection compared to other manufacturers but also a solid after-sales service. In addition to this, Nikon also has a huge range of quality D-SLR cameras catering to both amateurs and professionals alike. The Nikon D3400 is the most suitable option for beginners with its affordable pricing and multitude of features while the high-end Nikon D750 is perfect for professional shots.
We hope these five tips will help you choose your new D-SLR camera to capture some stunning images in the upcoming festive season.
This is a partnered post. 
Updated Date: Oct 10, 2017 10:22 AM