Watch: Colin Farrell owns the 'Fantastic Beasts and Where to Find Them' Olympics trailer
The trailer for Fantastic Beasts and Where to Find Them might have the same old content, but the star studded cast keeps your interest piqued.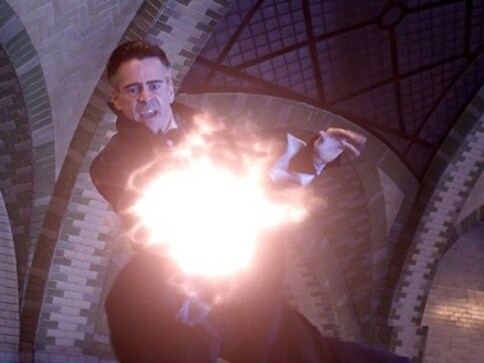 The Olympics have also become the perfect place for movie studios to peddle their upcoming wares.
With the trailer for Rogue One: A Star Wars Story out last week revealing the first glimpse at Darth Vader, the other famous film franchise of Harry Potter was not to be left behind.
Though the Olympics trailer for Fantastic Beasts and Where to Find Them is nothing but a regurgitation of shots that we have already seen, it does offer a better look at Colin Farrell's Percival Graves.
Hollywood Reporter confirmed the news that Farrell will be joining the cast of the Harry Potter spin-off.
Farrell's character is well known in  universe, as Percival Graves is the head Magical Security of the MACUSA ( Magical Congress of the United States of America) and a powerful Auror. Colin Farrell was most recently he was seen playing Detective Raymond "Ray" Velcoro on the critically acclaimed thriller True Detective.
Joining him is Ezra Miller or 'The Flash' to all the DC fans who have already tuned in to the Justice League trailer. Ezra Miller plays Credence Barebone, an ally to Percival Graves.
With Oscar winning actor Eddie Redmayne playing the title role, we can hardly wait to barge into theaters on the opening date of 18 November 2016.
Find latest and upcoming tech gadgets online on Tech2 Gadgets. Get technology news, gadgets reviews & ratings. Popular gadgets including laptop, tablet and mobile specifications, features, prices, comparison.
Arts & Culture
Every Friday, we'll bring you a curated list of online experiences — performances, talks, tours, screenings — to mark on your weekly calendar.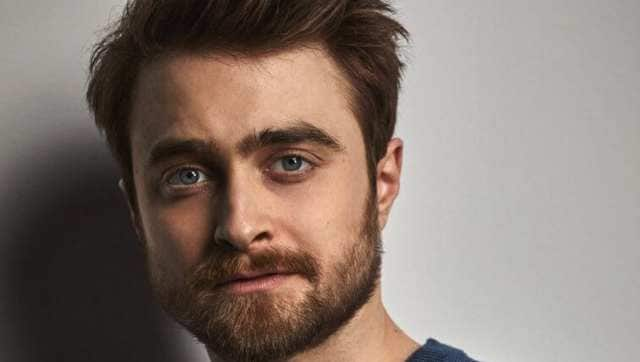 Entertainment
Daniel Radcliffe is best known for playing Harry Potter in the eight-film fantasy series.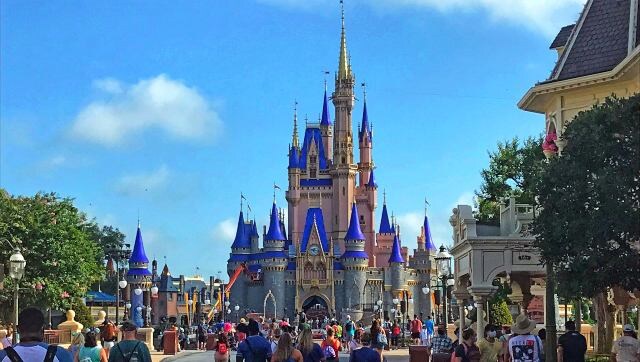 Entertainment
Attendance at Disney theme parks around the world fell less than 1 percent in 2019 from the previous year