Vikramaditya Motwane talks about Phantom's upcoming films, their horror slate
Vikramaditya Motwane said that he is considering writing the sequel to his first film Udaan.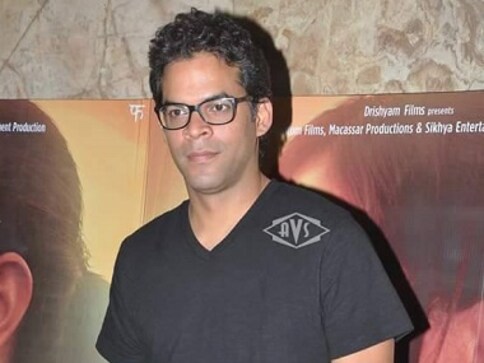 Phantom Films is undoubtedly one of the biggest players in Indian cinema, especially when it comes to films that are not considered 'masala'. Co-founded by Anurag Kashyap, Vikramaditya Motwane, Vikas Bahl and Madhu Mantena, the company has made films like Udta Punjab and Masaan in the past. In 2017, so far, they have had only one offering — Trapped.
In April, amidst rumours of director and Phantom co-founder Vikas Bahl sexually harassing an employee of Phantom, there were also speculations that the production house would disband, following disagreements and a considerable number of flops over the last few years.
In an interview to Mumbai Mirror, Motwane cleared the air about this issue, and said that Phantom is still "very much in in the business of making movies".
Talking about Phantom's future plans, Motwane said, "Phantom is working on a horror-specific slate with Blumhouse Productions and Ivanhoe Pictures this year and we have already gone into production with the films. It's something we are producing at the moment for sure."
This partnership involves roughly 10 films in the horror genre made in local languages. The Lootera director said that while he will serve as the producer of these films, he would like to direct a horror film himself, too. He said that he is drawn to this genre because of the challenges it poses in terms of casting, timing, and creating scares.
Motwane also talked about the possibility of a sequel to his debut film Udaan, which released seven years ago. He said that he had an idea in mind which would chronicle the characters' lives 10 years after the original film ended.
Vikramaditya Motwane's last project was Trapped, which was praised for its premise but criticised for portraying the subject in a manner that was too matter-of-fact.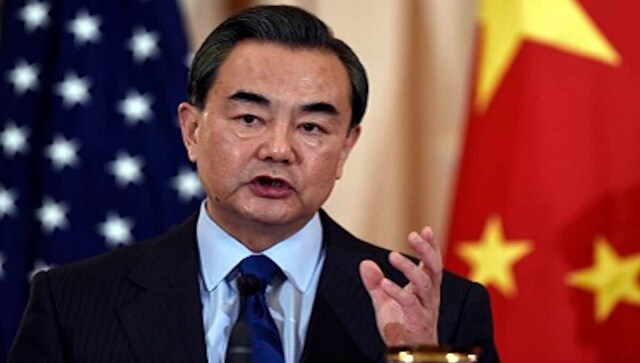 World
China is seeking to deepen its ties with Sri Lanka making billions of dollars of investments in ports and infrastructure projects amid criticism that they are debt traps
India
Indian Forest Service (IFS) officer Susanta Nanda took to social media to share the video of the elephants struggling to get out of the canal.