Tubelight: Salman Khan talks about his facial disorder at Radio song launch in Dubai
At the launch of the Tubelight song, Salman Khan spoke about living with trigeminal neuralgia.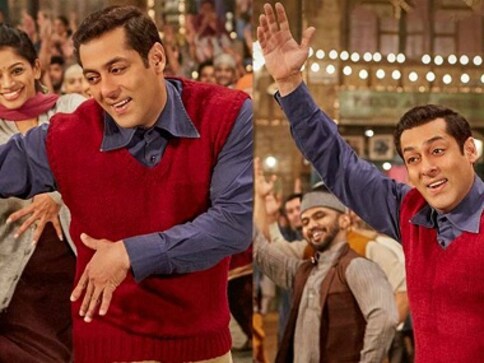 Salman Khan was in Dubai for the launch of Tubelight's song 'Radio', and he spoke about various subjects, one of which was his facial disorder.
Khan said that he suffers from a facial disorder called trigeminal neuralgia, which resulted in debilitating pain. He added that it was this pain that pushed him to work harder and take acting seriously.
"No matter how much pain you are going through, it made me realise that you can't put any subtitles — your ligament is torn, you have the flu or that your knee is hurting — in any of your scenes," he said. The actor also mentioned that patients who suffer from this disorder even commit suicide. Salman Khan first spoke about the illness in 2011, reveals the above Indian Express report, when he mentioned that the hoarseness in voice is not a result of alcohol but rather this disorder.
At the launch, Salman Khan also spoke about why the song has been named 'Radio'. "The song is called 'Radio' because the good news that my brother is alive and is coming back is announced on the radio," he said. Kabir Khan further added that the radio was the only means through which news could be obtained in 1962.
Tubelight is a period drama set against the backdrop of the Indo-Sino war. Salman Khan plays a misfit in this film, which also features a cameo by Shah Rukh Khan. Also starring in the film are Chinese actress Zhu Zhu, late actor Om Puri and Sohail Khan.
Tubelight is a remake of Little Boy by directed by Mexican director Alejandro Gomez Monteverde; despite being based on a war fantasy film, Kabir Khan asserts that his film is not centered on war.
Find latest and upcoming tech gadgets online on Tech2 Gadgets. Get technology news, gadgets reviews & ratings. Popular gadgets including laptop, tablet and mobile specifications, features, prices, comparison.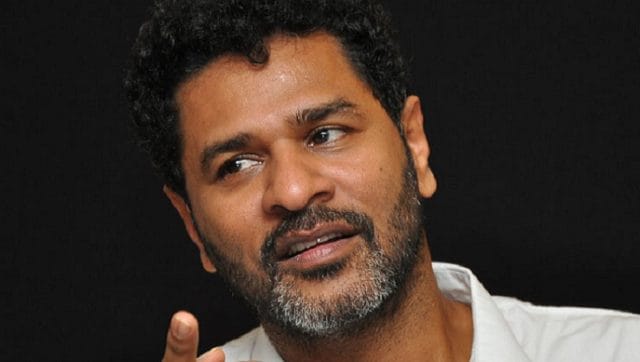 Entertainment
Prabhu Deva was previously married to Ramlath. His relationship with to actor Nayanthara was also widely reported on.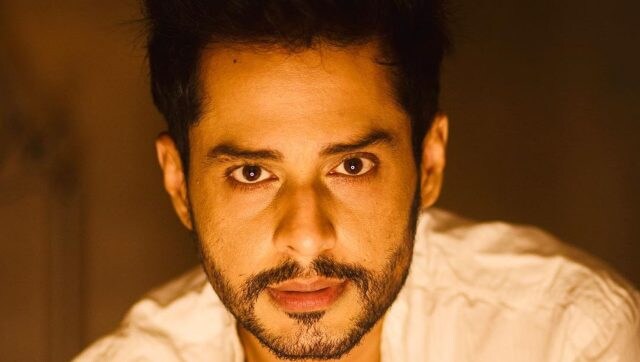 Entertainment
Shardul Pandit, Kavita Kaushil and Naina Singh were among the three wild card contestants of Bigg Boss 14.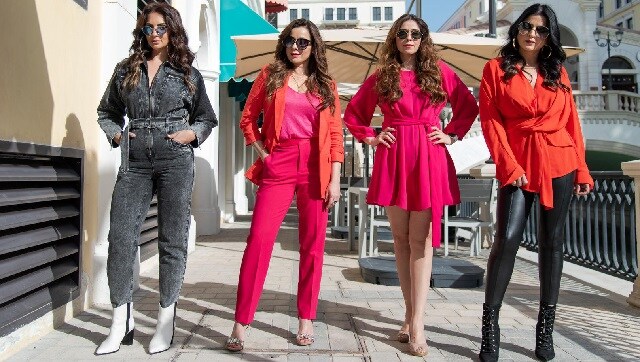 Entertainment
Fabulous Lives of Bollywood Wives, debuting on 27 November, is Netflix's next trash TV binge-bait.