Three's good enough: No more children for 'Thor' star Chris Hemsworth
Thor actor Chris Hemsworth's wife and model Elsa Pataky says the couple won't be having any more children, after their first three
Los Angeles: Thor actor Chris Hemsworth's wife and model Elsa Pataky says the couple won't be having any more children.
Pataky, who has three-year-old daughter India and two-year-old twin sons Sasha and Tristan with the actor, says it is "hard work" enough raising the young trio, and she will be ready to return to her career once they're a bit older, reports femalefirst.co.uk.
"We're not thinking of having any more. I'm making a stand. Three children is enough, it's hard work," Pataky told HELLO! magazine.
"For me it is very important to spend all the time I can with them when they're at this age but now that I can see them growing up a bit, I also want to work and get back to what I like. If we had more children it would complicate things."
IANS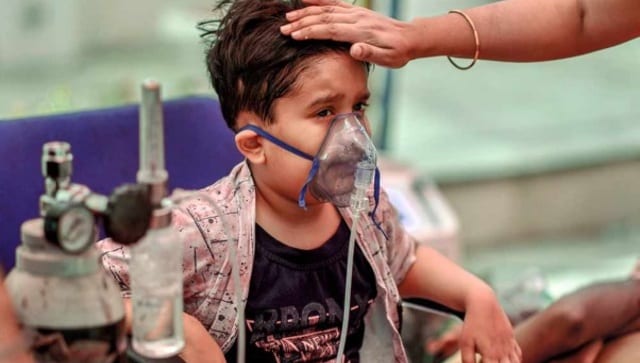 India
Singapore closed schools from today after authorities said that a new coronavirus strain like the one first detected in India were affecting more children in the city-state
India
The India Wide Parents Association suggested using an alternative method of assessment 'because the delay in the exam dates is affecting the students' mental health'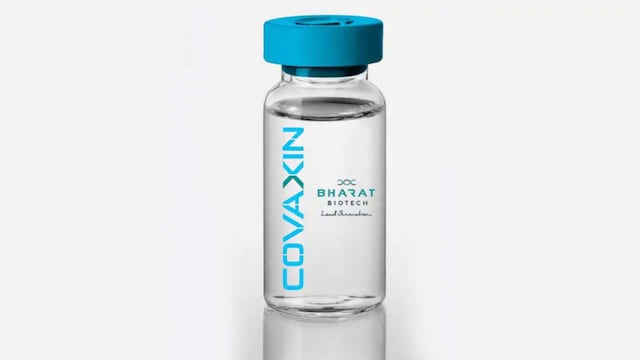 India
The trial will take place in 525 subjects at various sites, including AIIMS, Delhi, AIIMS Patna and Meditrina Institute of Medical Sciences, Nagpur.