This is a good time to be a woman in Bollywood: Athiya Shetty
Actress Athiya Shetty feels it is a great time to be a part of Bollywood with meaningful roles being written for women
New Delhi: Actress Athiya Shetty feels it is a great time to be a part of Bollywood with meaningful roles being written for women, adding that girls are "making a mark not only on screen but off screen as well".
Asked whether there is a dearth of meaty roles for female stars, Athiya, who stepped into showbiz with Salman Khan's production Hero last year, said: "No, I think that is changing".
"People like Sonam Kapoor, Alia Bhatt, Anushka Sharma, Vidya Balan and Deepika Padukone have made this concrete change happen. So, I think it is a great time to be in the Hindi film industry right now because there are roles for women and women are definitely making a mark not only in terms of being on screen but off screen as well," Athiya told IANS.
The daughter of actor Suniel Shetty hailed the increasing girl power behind the cameras.
She said: "We have Zoya Akhtar, we have so many women who are so talented and I don't feel like there is a dearth anymore."
What about her next project?
"I am going to be signing something. As soon as I sign I am sure you guys will know."
Athiya recently served as the muse for designer Namrata Joshipura at the recently concluded Amazon India Fashion Week (AIFW) Autumn-Winter 2016 in Delhi.
IANS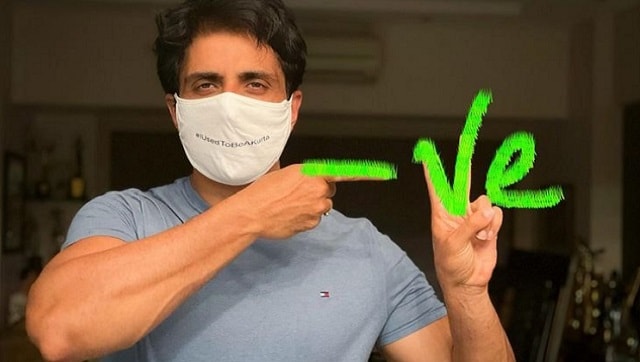 Entertainment
Beyond the dominant silence from Bollywood, many celebrities are responding to the coronavirus crisis in their own ways: by donating money and oxygen cylinders, by amplifying SOS messages on social media, and by employing damage control after receiving flak for a vacation in the Maldives.
Entertainment
Jackie Shroff discusses dabbling into comedy with Radhe and his upcoming movie Phone Booth, and why more filmmakers are opting to direct iight-hearted movies now.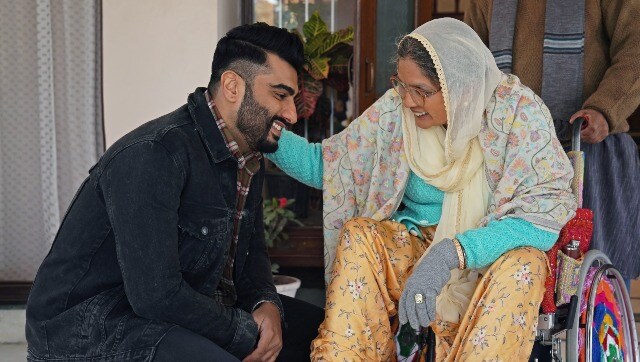 Entertainment
Kaashvi Nair speaks about anchoring the film around a grandparent-grandchild relationship, which she believes is the most "sacrosanct" of all bonds, and the importance of family in an ever-transient world.