'Super' moolah: 'Batman v Superman' rakes in $170 million over Easter weekend
The Zack Snyder-directed superhero film Batman v Superman: Dawn of Justice, was estimated to rake in $170 million in projected sales on the Easter weekend
Los Angeles: The Zack Snyder-directed superhero film Batman v Superman: Dawn of Justice, was estimated to rake in $170 million in projected sales on the Easter weekend and ranked at the first place in North America box office.
Batman v Superman, which debuted on Friday, starring Henry Cavill as Clark Kent/Superman, Ben Affleck as Bruce Wayne/Batman and Gal Gadot as Diana Prince/Wonder Woman, is also Warner Brothers' biggest ever superhero weekend opening, Xinhua news agency reported.
Audiences were eager to see the battle between Batman and Superman, which helped the movie get the largest Easter opening, beating 2015's Easter film debut Furious 7, which garnered $147.2 million in ticket sales.
Zootopia, last weekend's champion, slid to the second place for getting $23.1 million in ticket earnings, and My Big Fat Greek Wedding 2 opened third, with $18.1 million in ticket sales, according to estimations by the studios and collated by comScore.
Miracles From Heaven and The Divergent Series: Allegiant tied at the fourth place, with $9.5 million in earnings each.
"This year, Hollywood received a giant Easter basket full of cash," reckoned comScore movie industry analyst Paul Dergarabedian, who was quoted by the media reports as saying.
IANS
Entertainment
Tallulah Willis, best known for appearing in The Whole Ten Yards, posted a series of photos on her official account in which Dillon Buss can be seen getting down on one knee.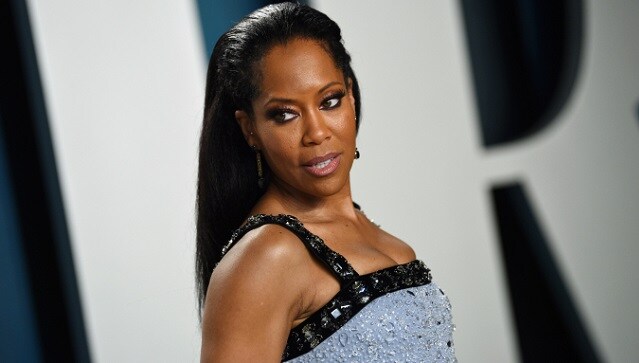 Entertainment
Ryan Coogler will produce Bitter Root which is based on the Image Comics title about a family of monster hunters
Entertainment
"Don't like tom-tomming about my work. If I had to, I could've said Slumdog Millionaire was offered to me and I couldn't do it because of prior commitments," says Harish Patel, best known for his role Ibu Hatela in Gunda..