Singer Mika Singh arrested for assualting fan, gets bail soon after
Renowned singer Mika was today booked for allegedly slapping a doctor at a live concert in south west Delhi.
Renowned singer Mika Singh has been arrested for allegedly slapping a doctor at a live concert in South West Delhi. TV reports claim that Mika has gotten bail on the offence as well.
The Delhi Police had earlier registered a case of causing hurt and wrongful restraint against him at Inderpuri police station even as a video of the alleged incident appeared on some websites.
The victim Shrikant, an ophthalmologist posted at Ambedkar Hospital, had suffered some internal injury inside his left ear due to the assault.
"We had served a notice on him in connection with the
case. We questioned him before he was arrested. Later, he was released on personal bond of Rs 20,000," a senior police official told PTI.
The incident took place in April, at a concert organised by the Delhi Ophthalmological Society (DOS) as part of their three-day conference being held at the Delhi Pusa Institute Mela Ground in Inderpuri.
"While performing, Mika had called some of the audience on stage for an activity. During the activity, something done by the doctor irked Mika who then slapped him and handed him to the bouncers," said a police official.
According to this Indian Express report, Mika had ordered the men to dance on the left and right of the stage during his performance, and the women to dance right in the centre. When one of the doctors were found in the middle, he was called on stage and slapped by Mika. The bouncers then asked him to leave, while Mika headed to the green room.
The doctors have stood united against the singer, while the secretary of DOS said, "The doctor has a small perforation on his eardrum, so you can well imagine the intensity with which Mika slapped him."
With inputs from PTI
Find latest and upcoming tech gadgets online on Tech2 Gadgets. Get technology news, gadgets reviews & ratings. Popular gadgets including laptop, tablet and mobile specifications, features, prices, comparison.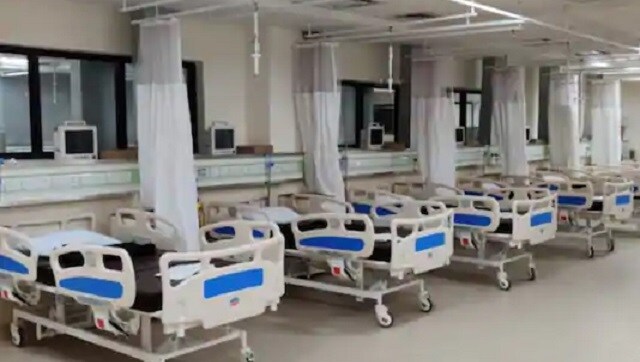 India
The government data also revealed that at 19.5 percent, India has highest share in global Covid-19 recoveries.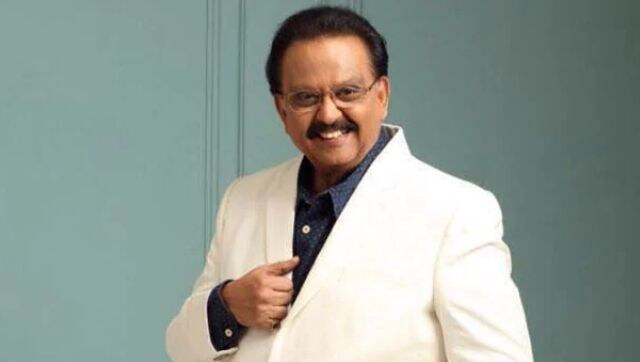 Entertainment
SP Balasubrahmanyam died at a private hospital in Chennai on Friday at the age of 74 due to coronavirus-related complications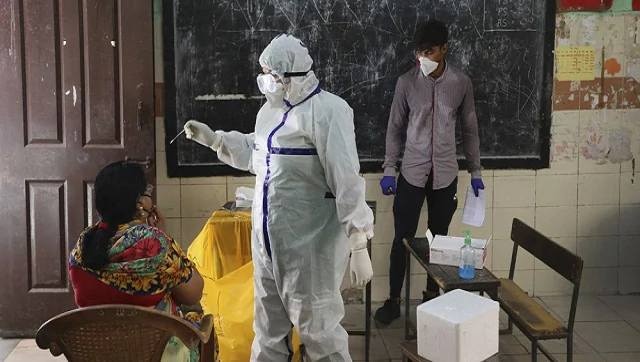 India
We have still a big chunk of our population which has not been exposed to the virus, says Lalit Kant, former head, epidemiology and communicable diseases, Indian Council of Medical Research